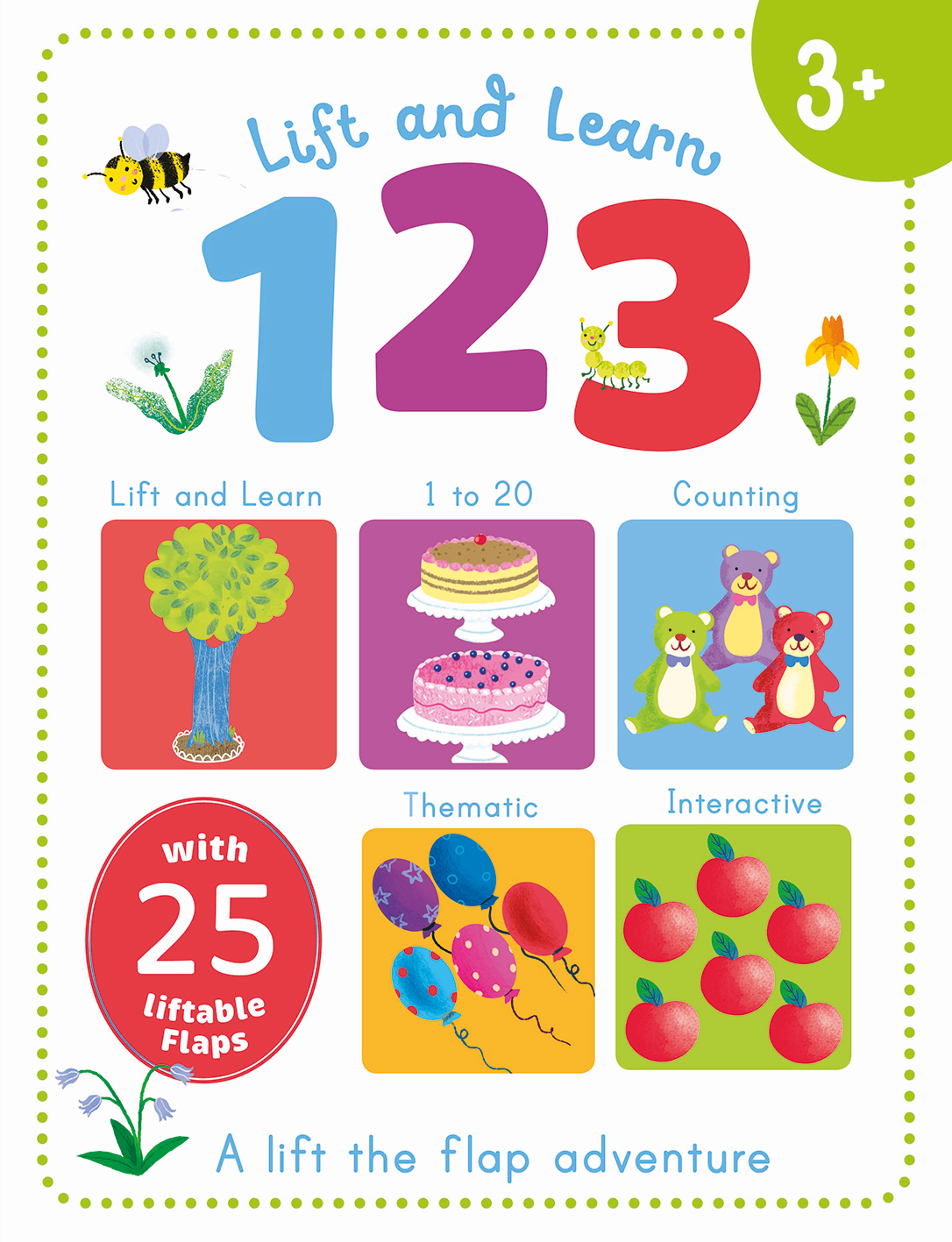 2918
Lift & Learn
1 2 3
TPS: 280mm x 216mm
Extent: 5 spreads + flaps
These sturdy titles with board spreads have multiple flaps to encourage young children to learn letters and words, and to recognise colours, opposites and shapes. Under each flap is a new thing to learn, count or find, ensuring that every scene is an engaging leaning adventure.
Interactive learning fun on every page.
Designed for repeat use.
Written by: Emma Munro Smith
Illustrated by: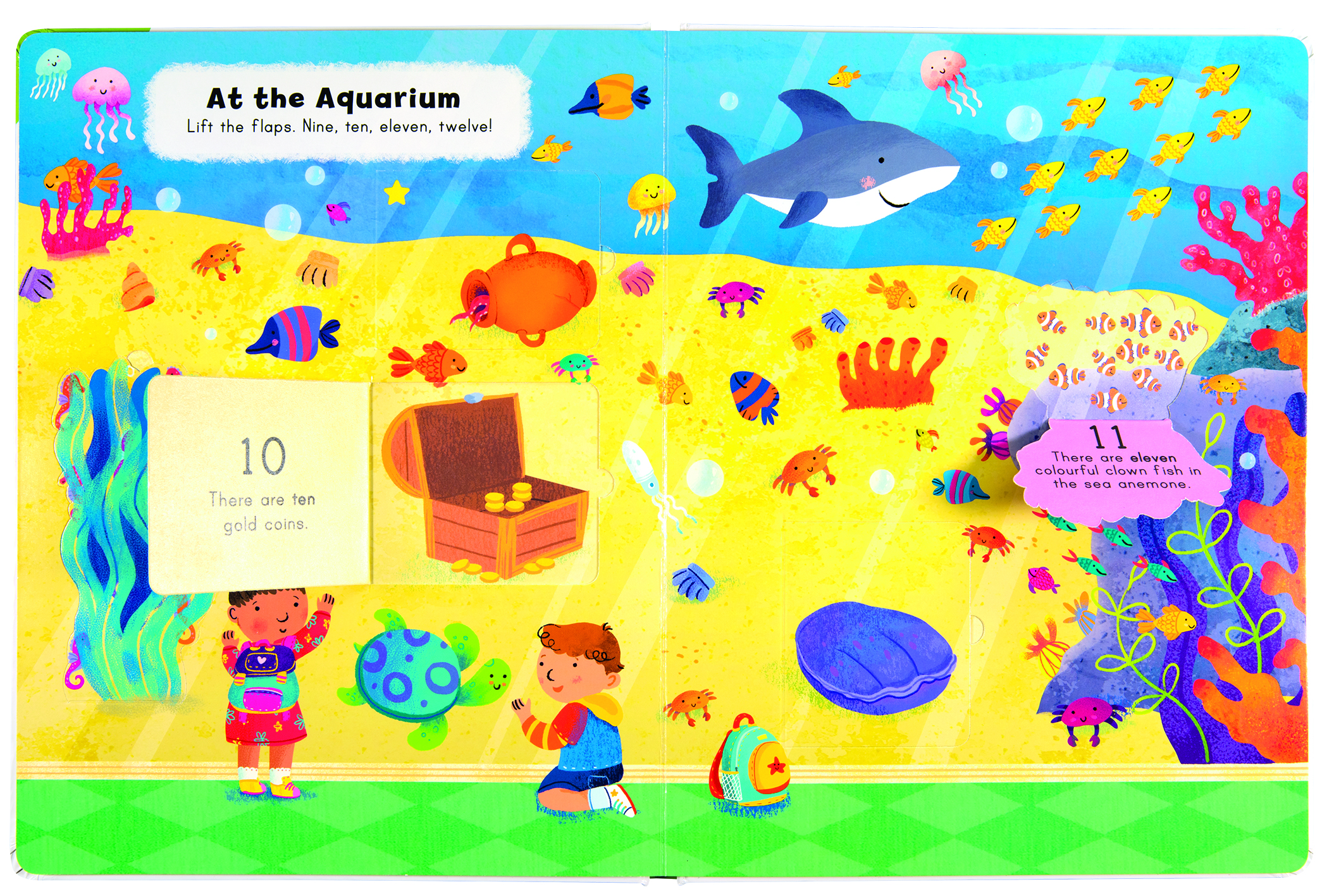 Other books
in this series