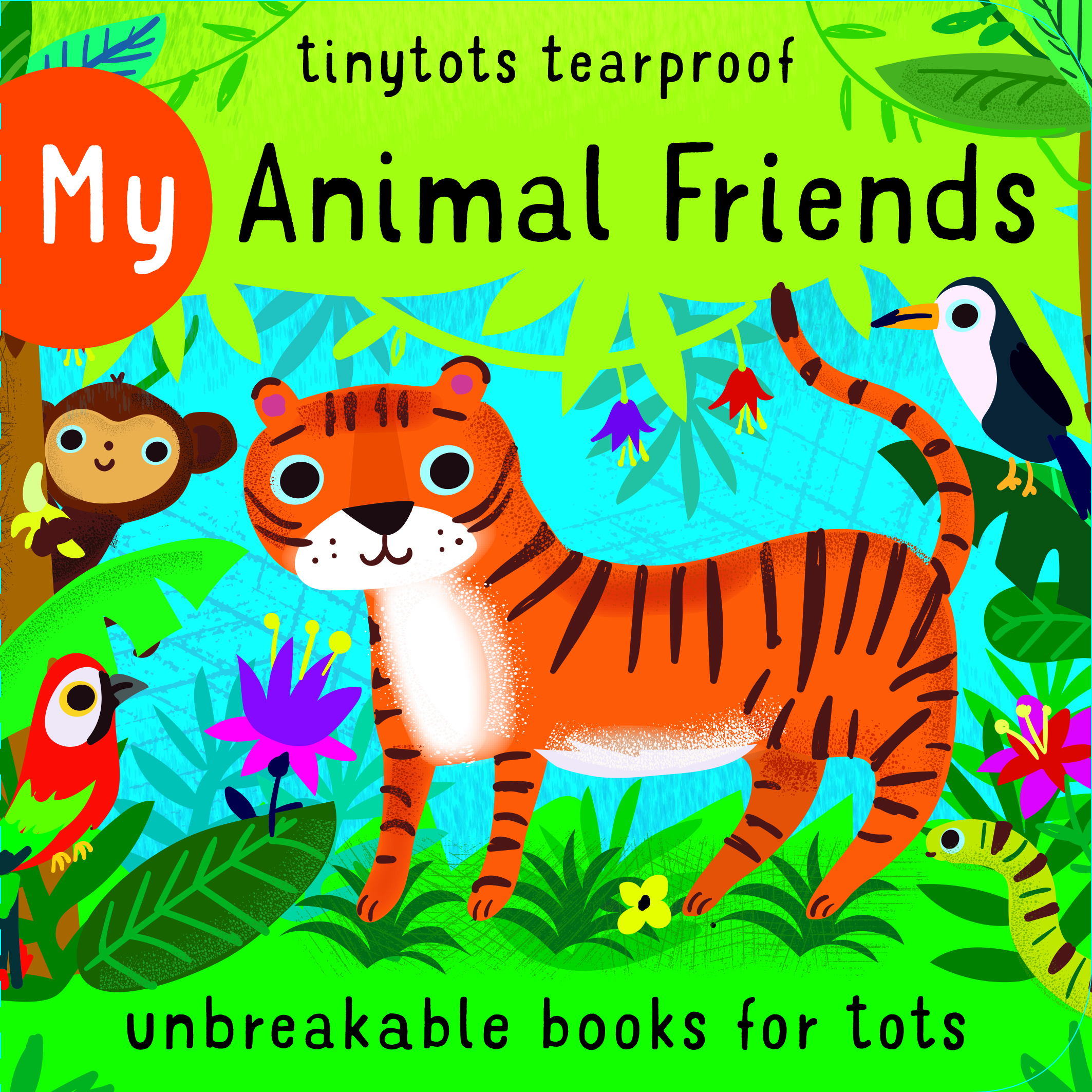 3159
Tiny Tots Tearproof
Animal Friends
TPS: 180mm x 180mm
Extent: 12pp
These titles live up to their claim to be unbreakable, even in the hands of the most enthusiastic of young children. Printed on special wipeclean material that is proven to be tearproof, these early learning books will become lasting favourites that young children can enjoy by themselves.Focusing on familiar themes, these reading books promote counting skills and word recognition. There is plenty to find and talk about in every engaging illustration.
Tear-proof material and binding allows children to use the books independently.
Range of appealing themes.
Colourful illustrations, rich in details for children to notice, and talk about.
Written by:
Illustrated by:
Other books
in this series