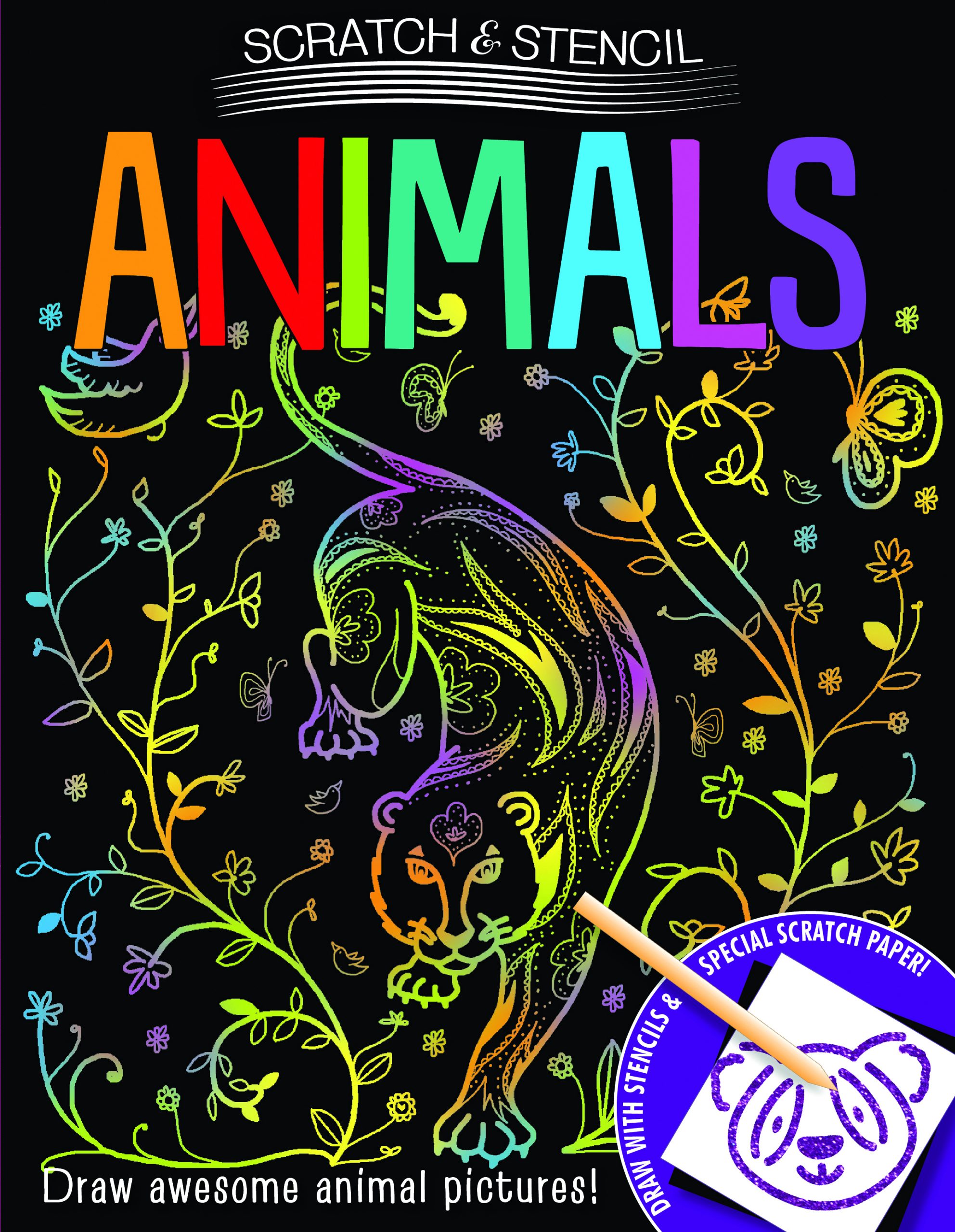 2222
scratch & stencil
Animals
TPS: 280mm x 216mm
Extent: 24pp + 7 scratch sheets + 3 stencil cards + stylus
This format contains both the ever-popular scratch paper sheets combined with stunning stencils to create unique designs and pictures. Each title includes a book of design ideas, scratch sheets, stencils and a stylus – everything children need to create their work of art. Stencils provide guidance and direction, helping younger children to be creative and encouraging older ones to attempt more challenging designs. Available in a range of titles across current popular themes for board appeal.
A huge range of titles available.
Detailed illustrations for children to copy or use as inspiration.
The stencils provided encourage creativity and allow more complex designs to be tried.
Scratch paper is colour themed to the subject.
Includes stylus scratch tool.
Written by:
Illustrated by: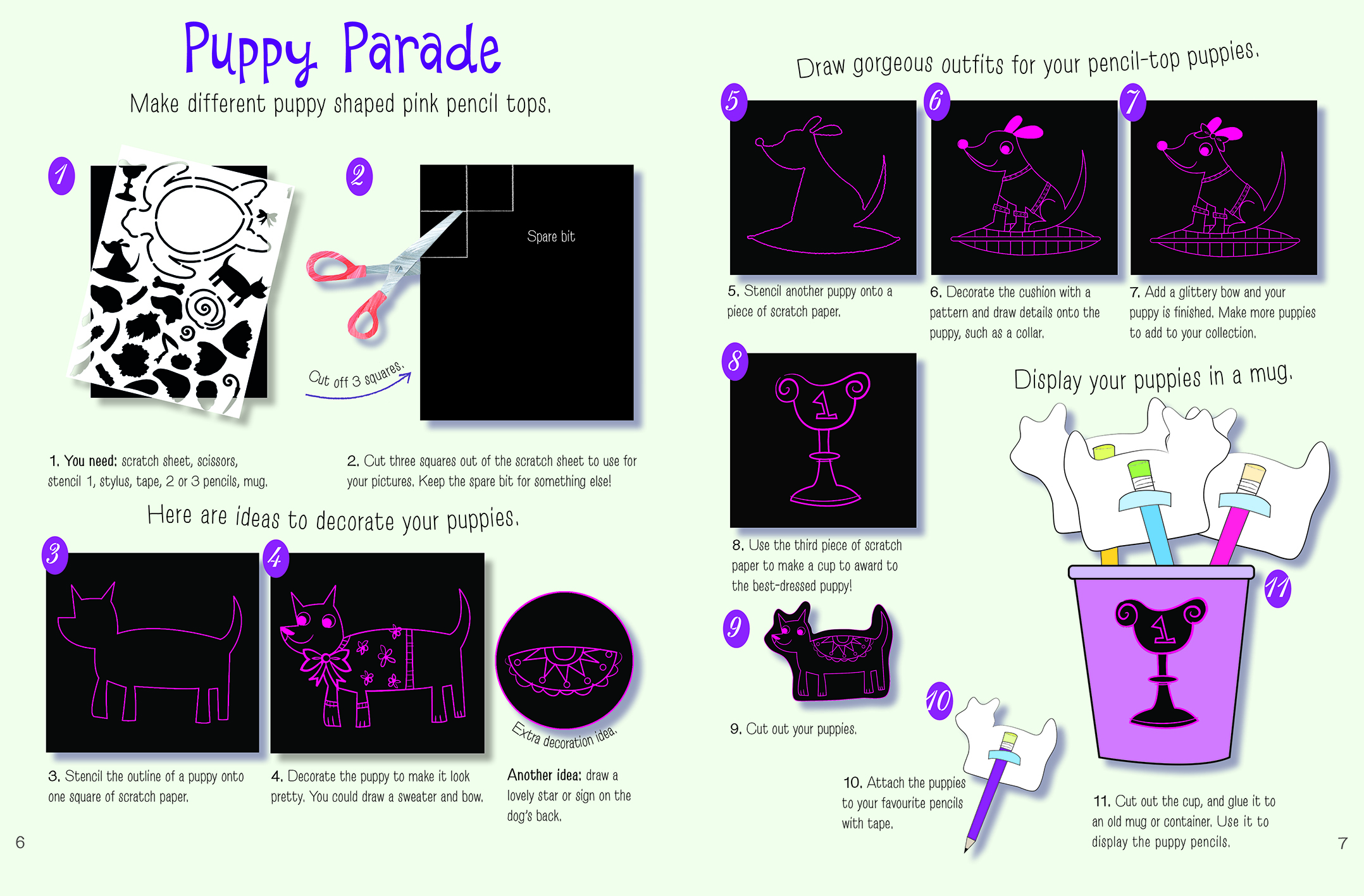 Other books
in this series