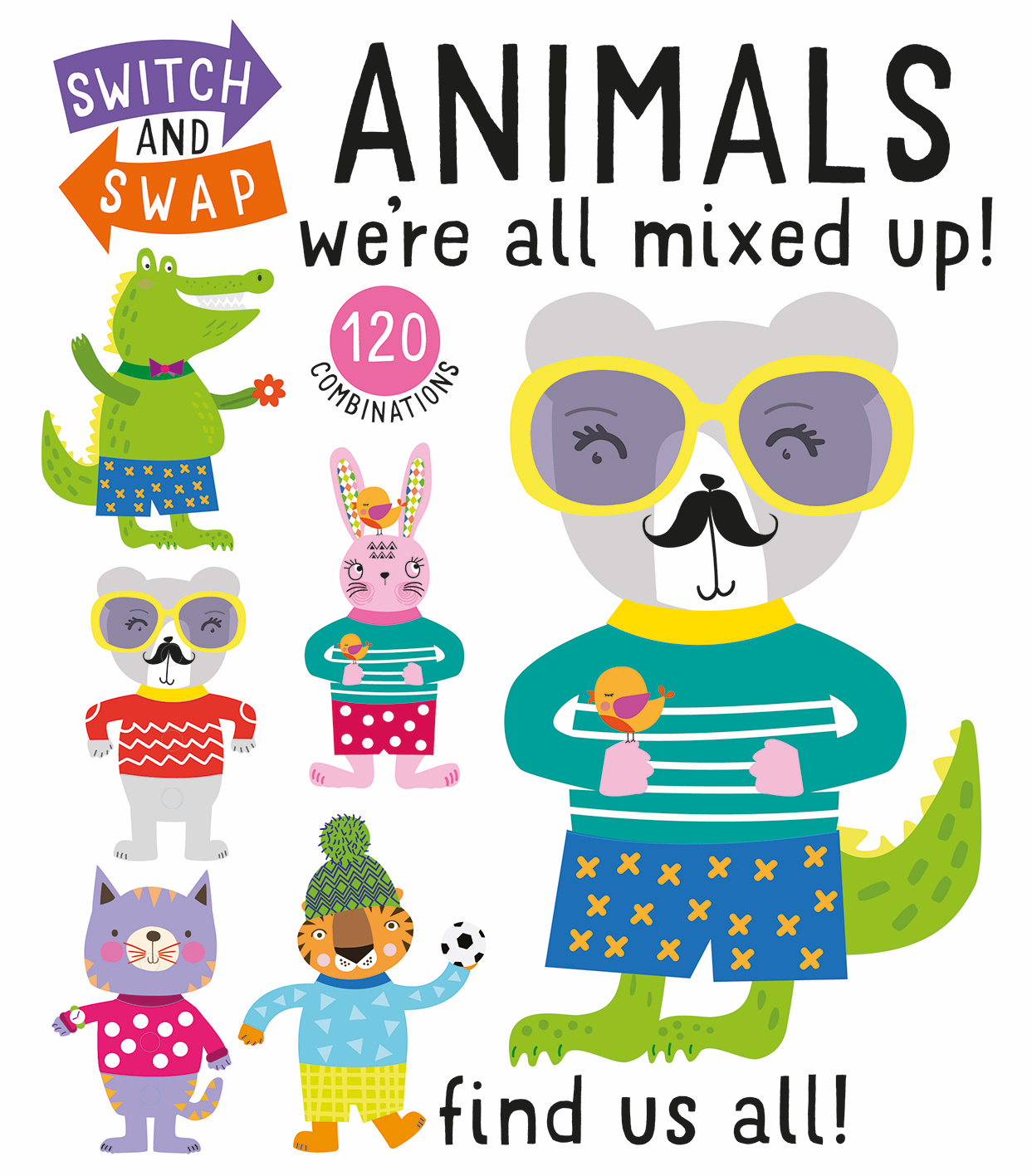 2680
Switch and Swap
Animals we're all mixed up!
TPS: 240mm x 210mm
Extent: 5 spreads + matching pieces
These books are an entertaining way to encourage young children to learn sequencing, matching and dexterity. They include 15 chunky pieces with hook and loop tabs to rearrange and match five colourful animal characters.
Built to be durable for use by young readers.
Written by:
Illustrated by: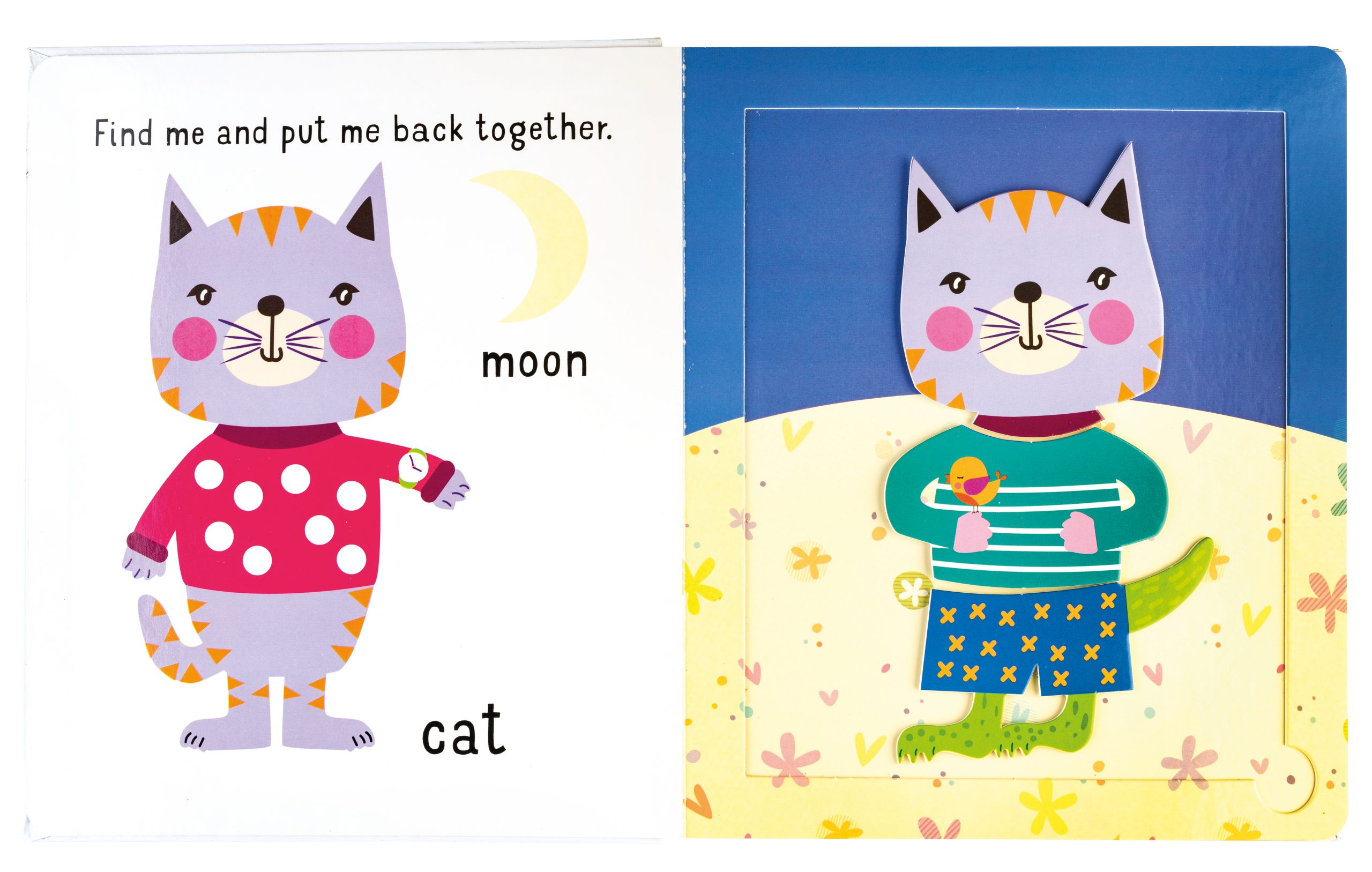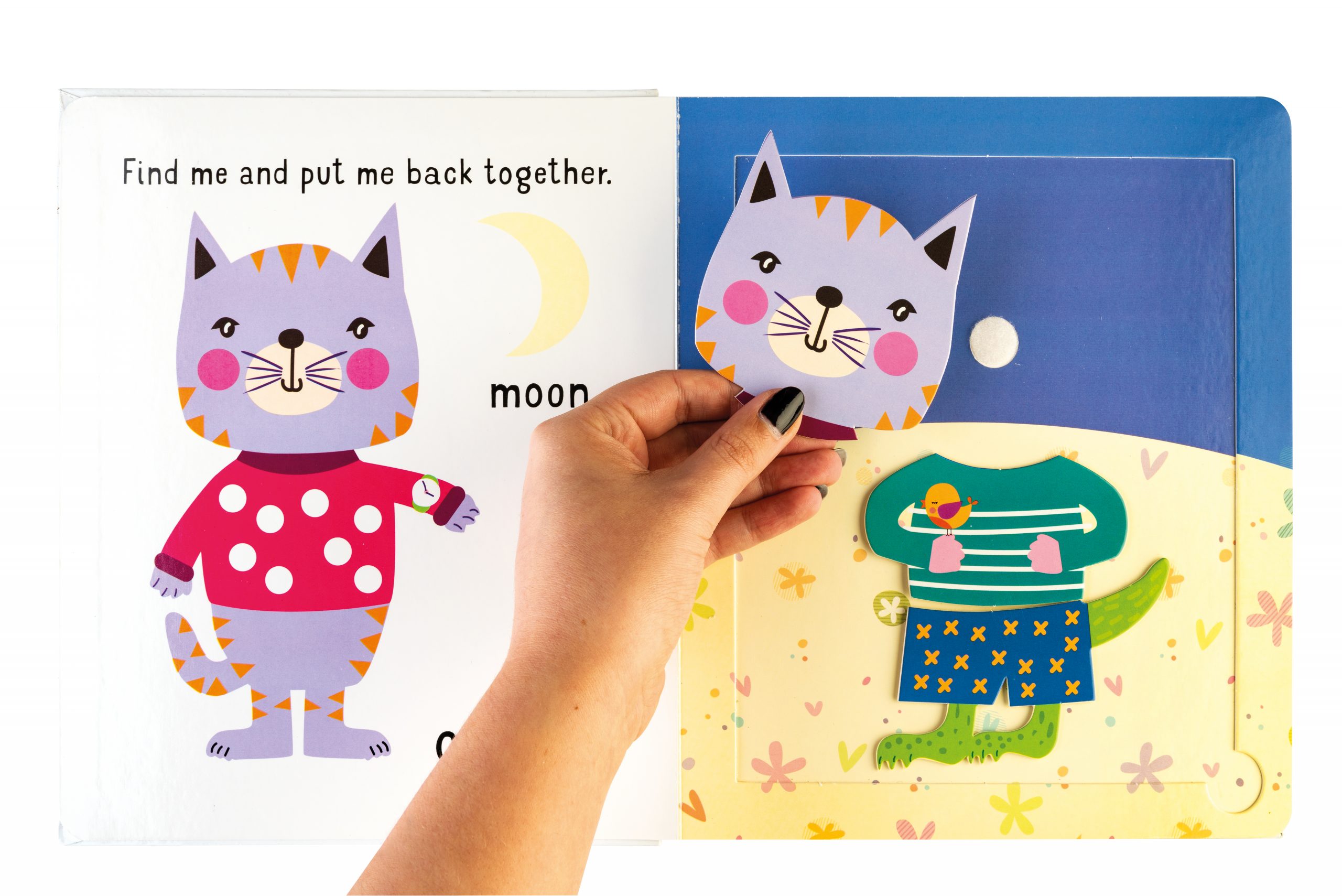 Other books
in this series