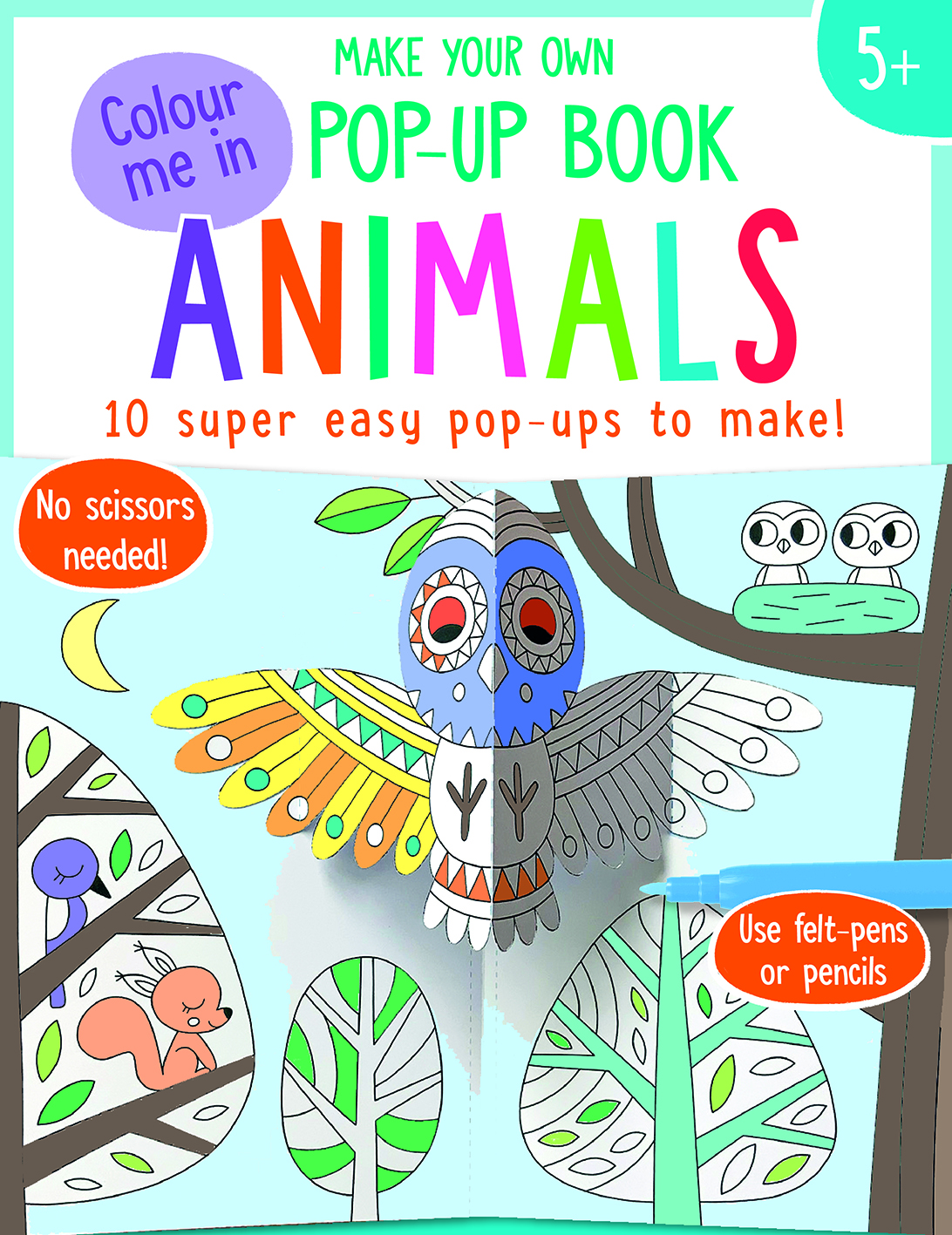 3341
Make & Do
Make your own pop up book.
Animals
TPS: 280mm x 216mm
Extent: 44pp
This brand-new series presents the pop-up craft to younger children with ten animal shapes to make into their very own pop-up book. The simple shapes are perforated, ready to be glued into the right position once they are coloured.
perforated shapes require no scissors.
Making colouring fun.
Written by:
Illustrated by: