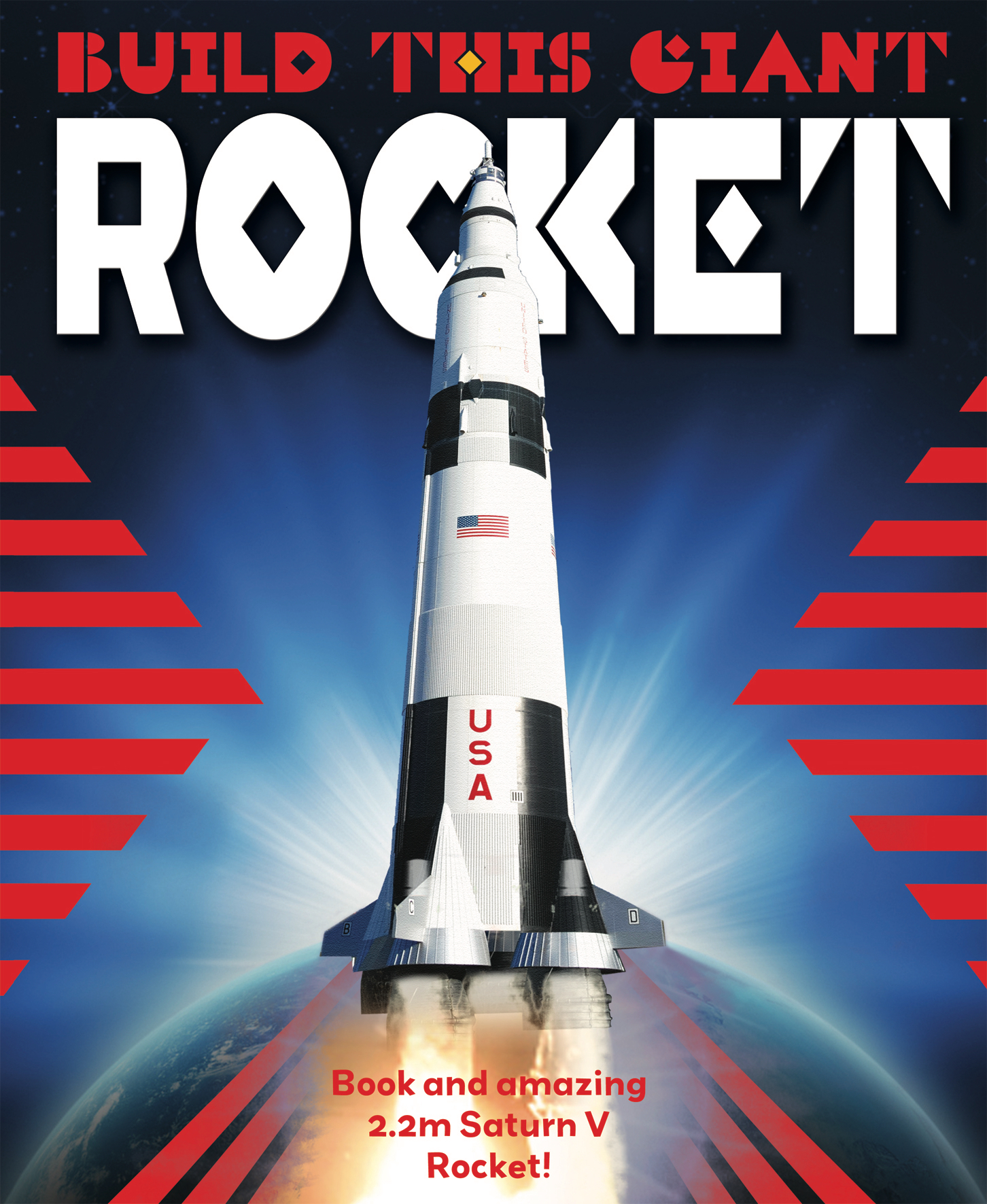 2177
Build this giant rocket
Build this giant rocket
TPS: 300mm x 250mm
Extent: 32pp + model
This amazing rocket model is more than 2 metres tall! It comes with a book all about space exploration and focuses in particular on the Saturn V rocket built by NASA to launch astronauts to the moon. The pack contains die-cut press-out sheets, which fit together to make the spectacular rocket. A moon lander is also included.
Huge model to build.
Contains clear step-by-step instructions.
Written by:
Illustrated by: