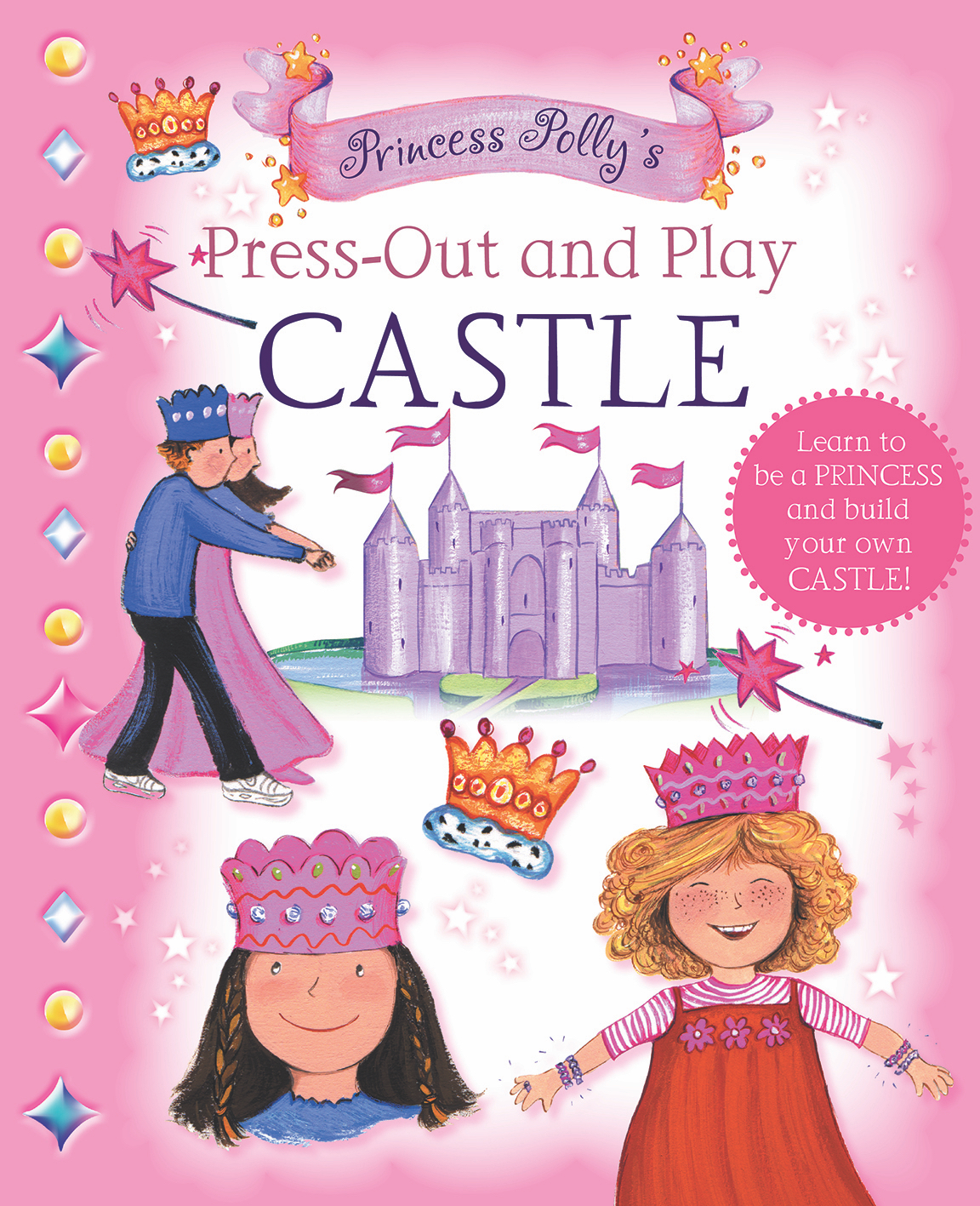 2252
Press-out and play
Castle
TPS: 310mm x 250mm
Extent: 20pp + 6pp fold-out model
Children get to discover life on a pirate ship or a starship, in a medieval castle, a princess castle or a fairy treehouse. Each book comes with press-out pieces to build a spectacular 3D model that simply slots together. The models contain play figures as well as the construction elements to aadd to the fun. Each book also contains an entertaining story or historical information.
Creates a big bold model for visual learning.
Includes separate book and the fold-out 3D model.
Easy press-out numbered pieces with clear assembly instructions.
Can be deconstructed and rebuilt again and again, or glued permanently into place.
Written by:
Illustrated by:
Other books
in this series