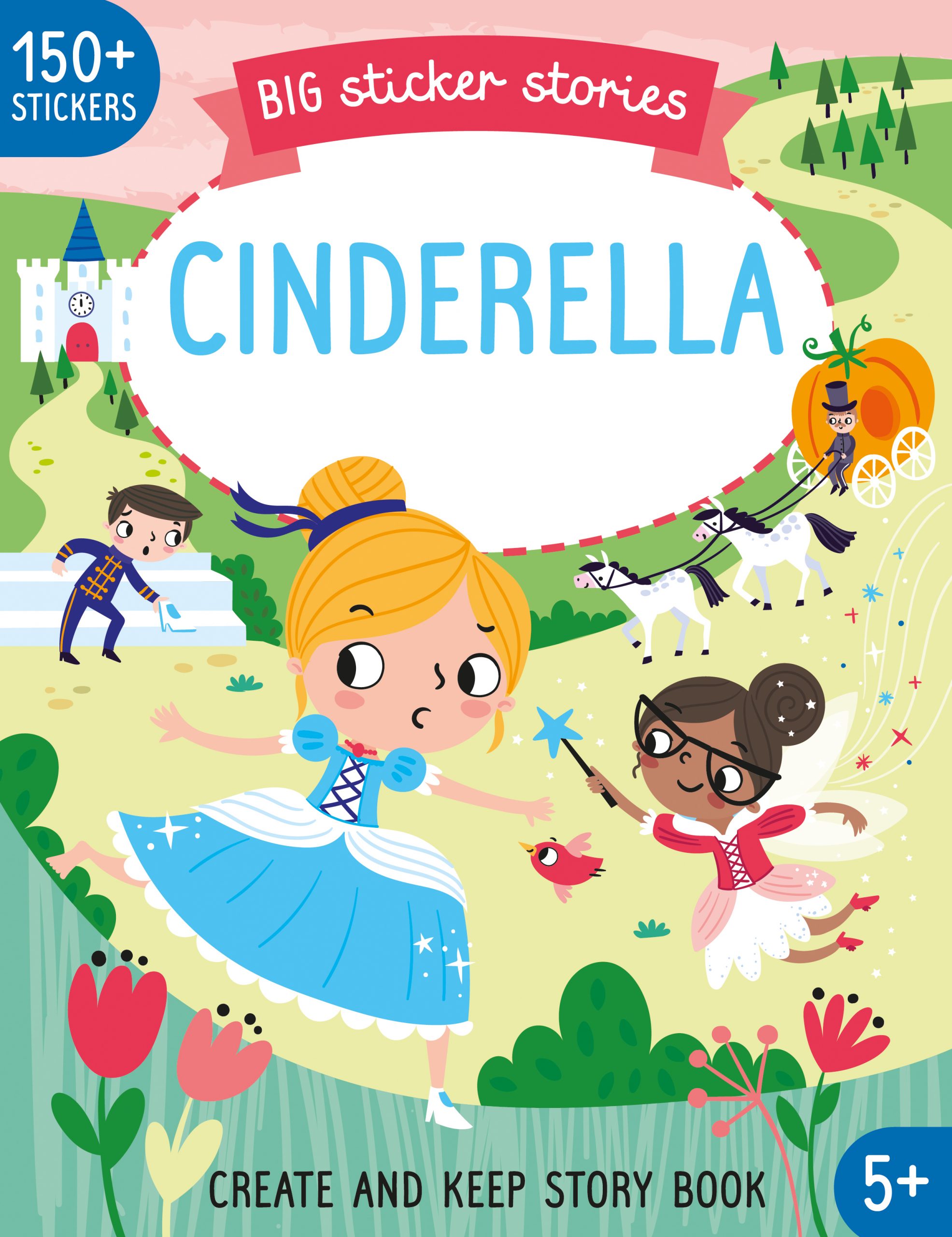 3098
Big Sticker Stories
Cinderella
TPS:
Extent: 24pp + 6 sticker sheets
In these titles with a twist, the combination of big stickers with much-loved traditional tales creates wonderful story books that, once completed, can be kept and enjoyed by children again and again.
Beautiful storybooks with a creative twist.
More than 150 stickers included.
Written by: Amanda Lott
Illustrated by:
Other books
in this series