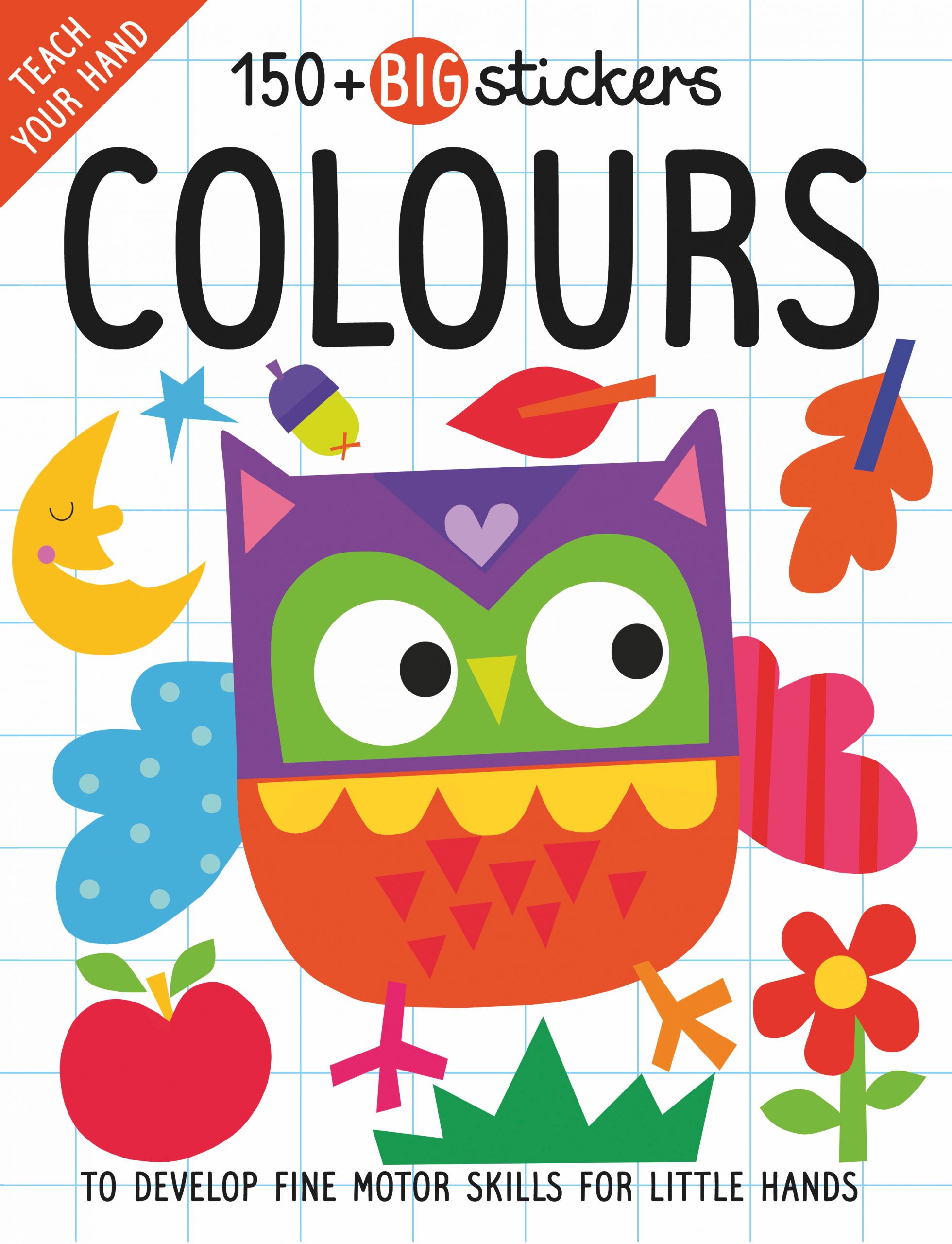 2787
Big Stickers
Colours
TPS: 280mm x 216mm
Extent: 24pp or 60pp + 6 sticker sheets
These vividly coloured sticker books include scenes with ghosted pictures for young children to match with big stickers. Every page also has a simple counting game, with a corresponding number sticker to find and place. The series covers a range of themed titles, developed to encourage matching, counting, visual thinking and fine motor skills. Also available as a 60-page bind-up of animal sticker scenes.
Bright, bold illustrations and stickers.
Range of theme titles.
Ghosted illustration sections aid sticker matching.
Help develop fine motor skills.
Can be used by young children alone or with an accompanying adult.
Written by:
Illustrated by:
Other books
in this series