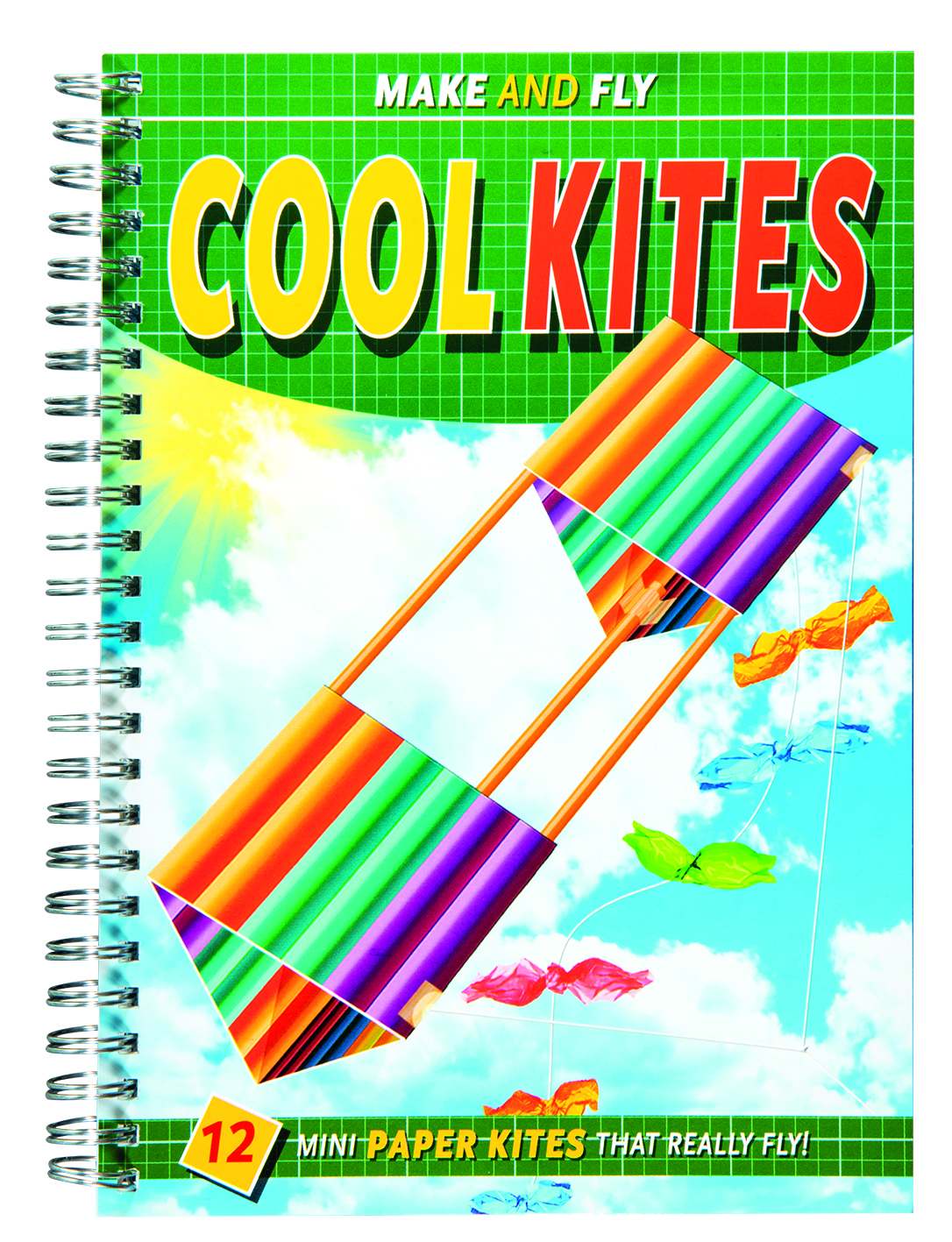 2333
cool kites kit
Cool Kites
TPS: 216mm x 142mm
Extent: 24pp + additional components
By following uncomplicated and fun instructions children can create their own dragon kites, fighting kites, even a wind sock! Each kit includes a 24-page book of instructions, 12 printed mini kites, string, a plastic handle and more than 75 stickers.
Contains clear and direct instructions.
Includes sticker sheets and kite components.
Written by: Moira Butterfield
Illustrated by: