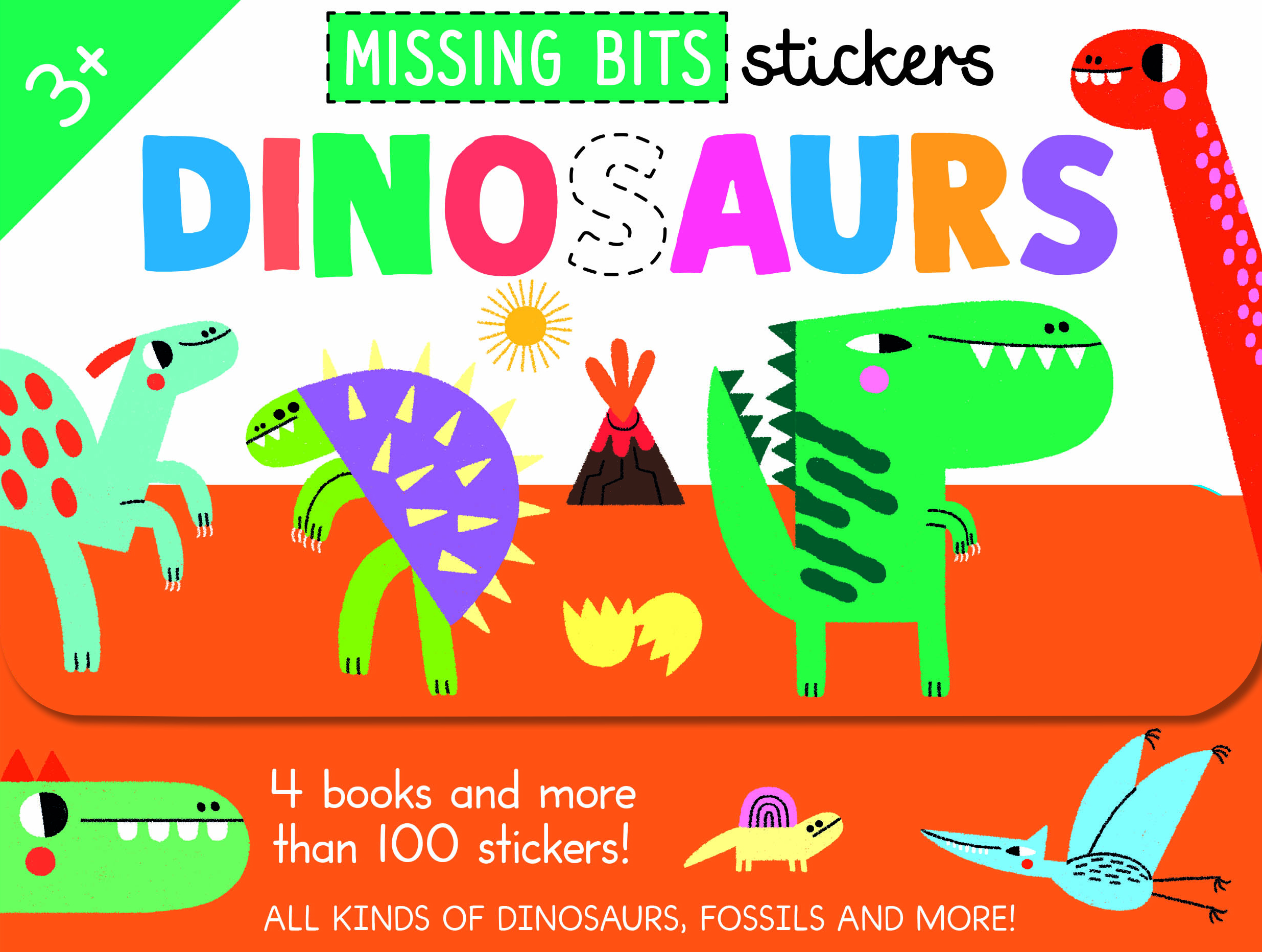 3456
Missing bits carry cases
Dinosaurs
TPS: 195mm x 150mm
Extent: Four books, 20pp + 8 sticker sheets
Each carry case has four bold and colourful themed sticker books. Children are asked to match shapes to complete the scenes. An additional counting and spotting element adds to the fun. The images and stickers encourage shape recognition, manual dexterity and visual thinking, as well as develop sequencing skills in young children. Each themed set includes more than 100 stickers to place in the pictures.
Durable and portable carry case keeps components together.
More than 100 stickers includes in each set.
Written by:
Illustrated by: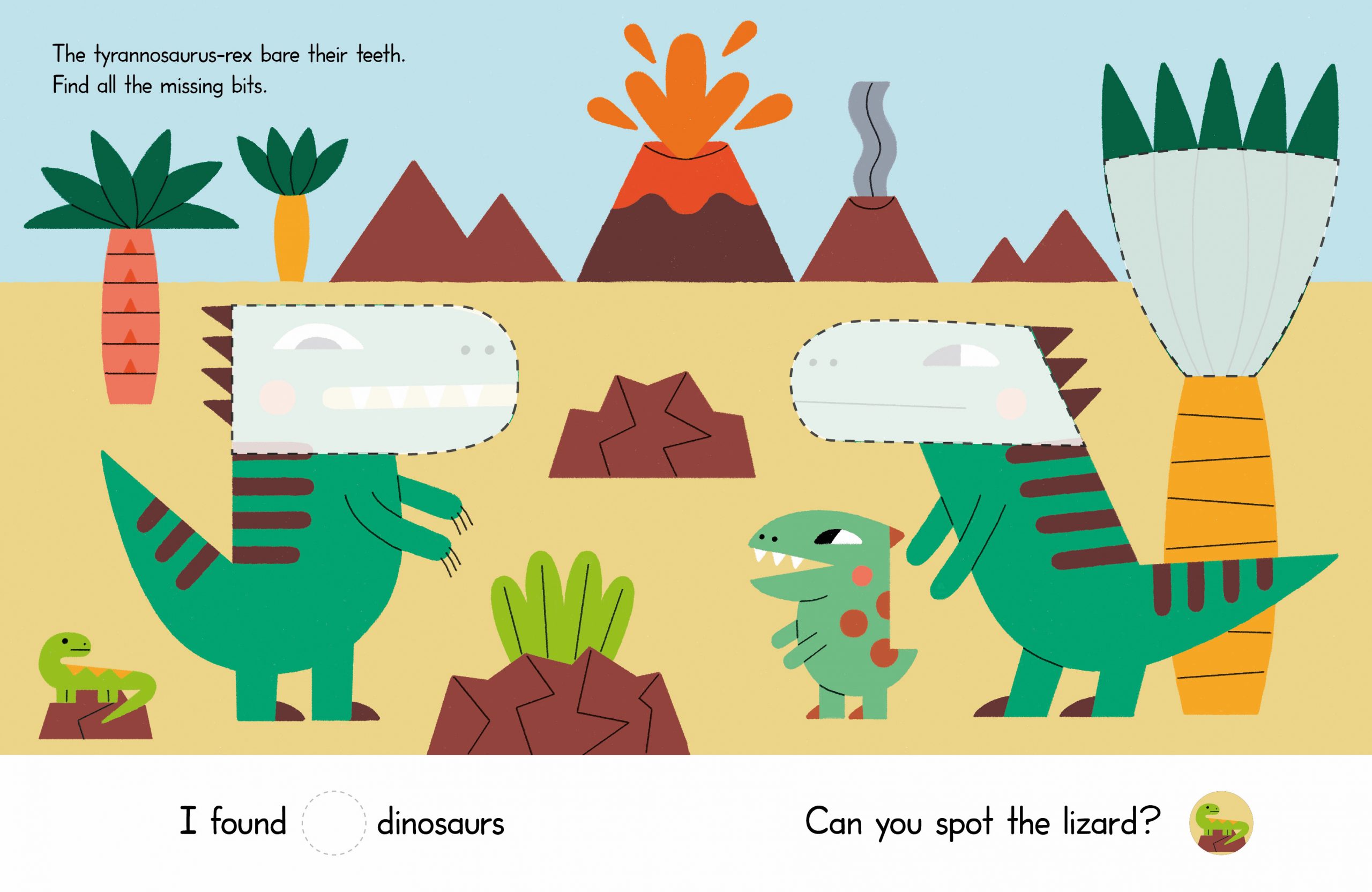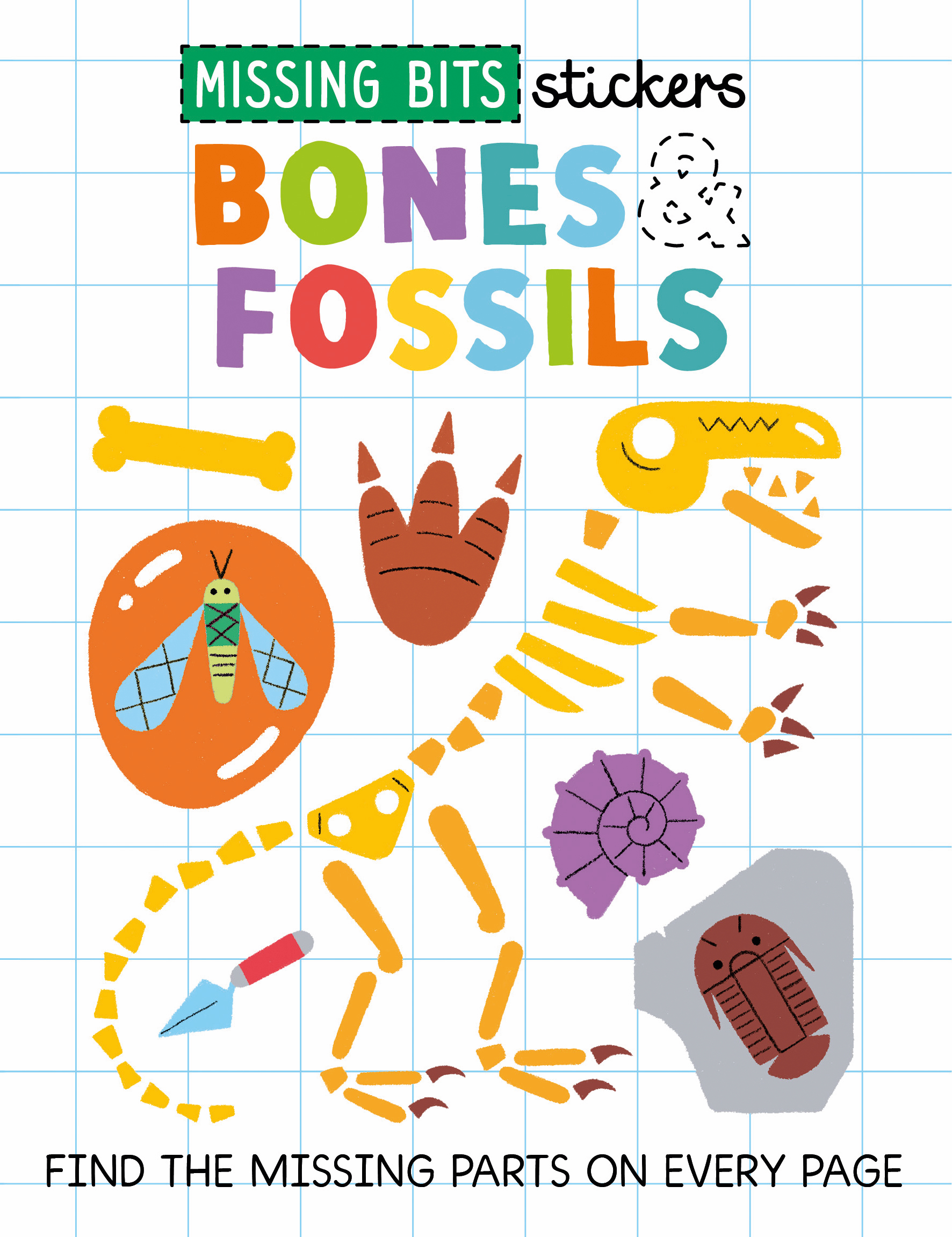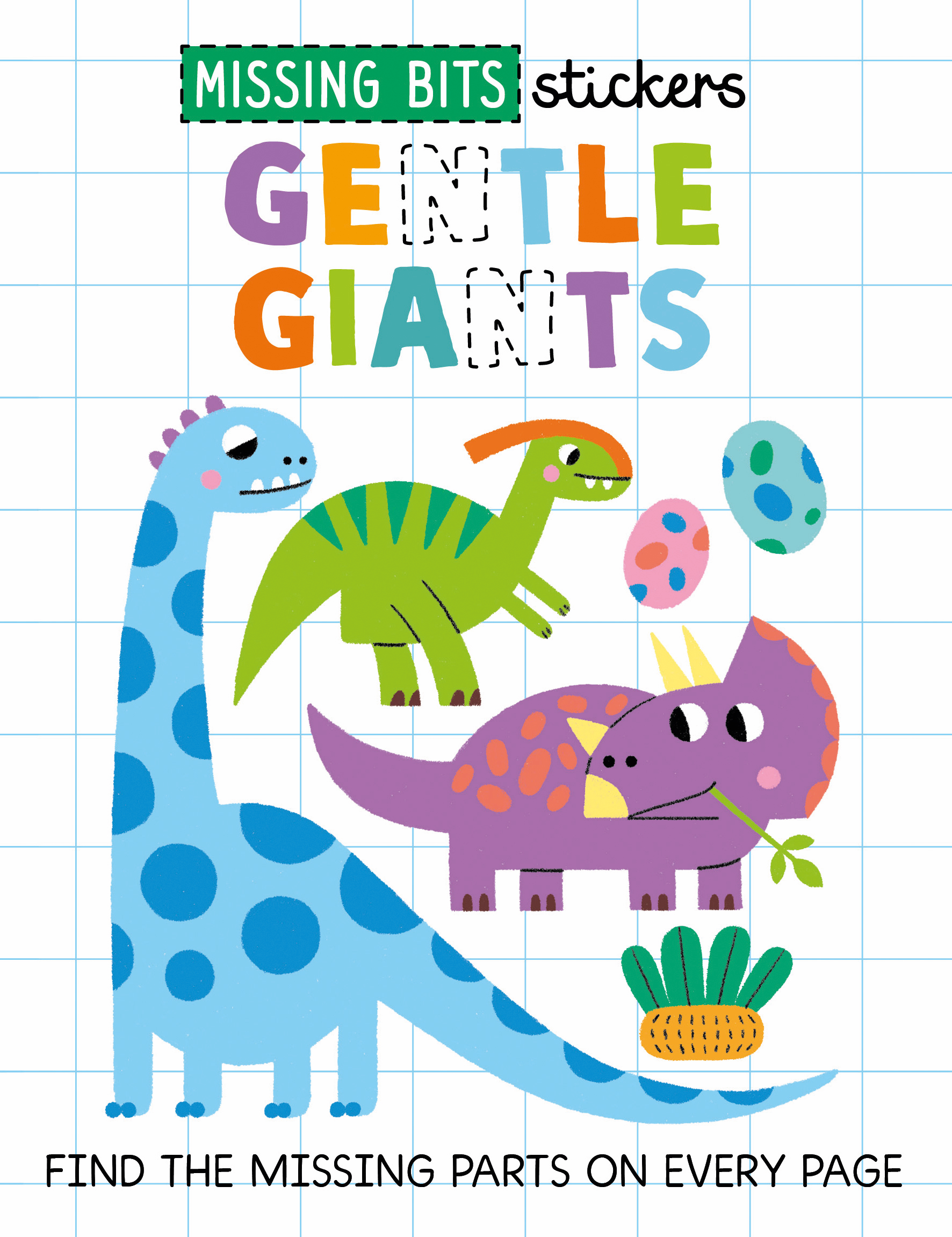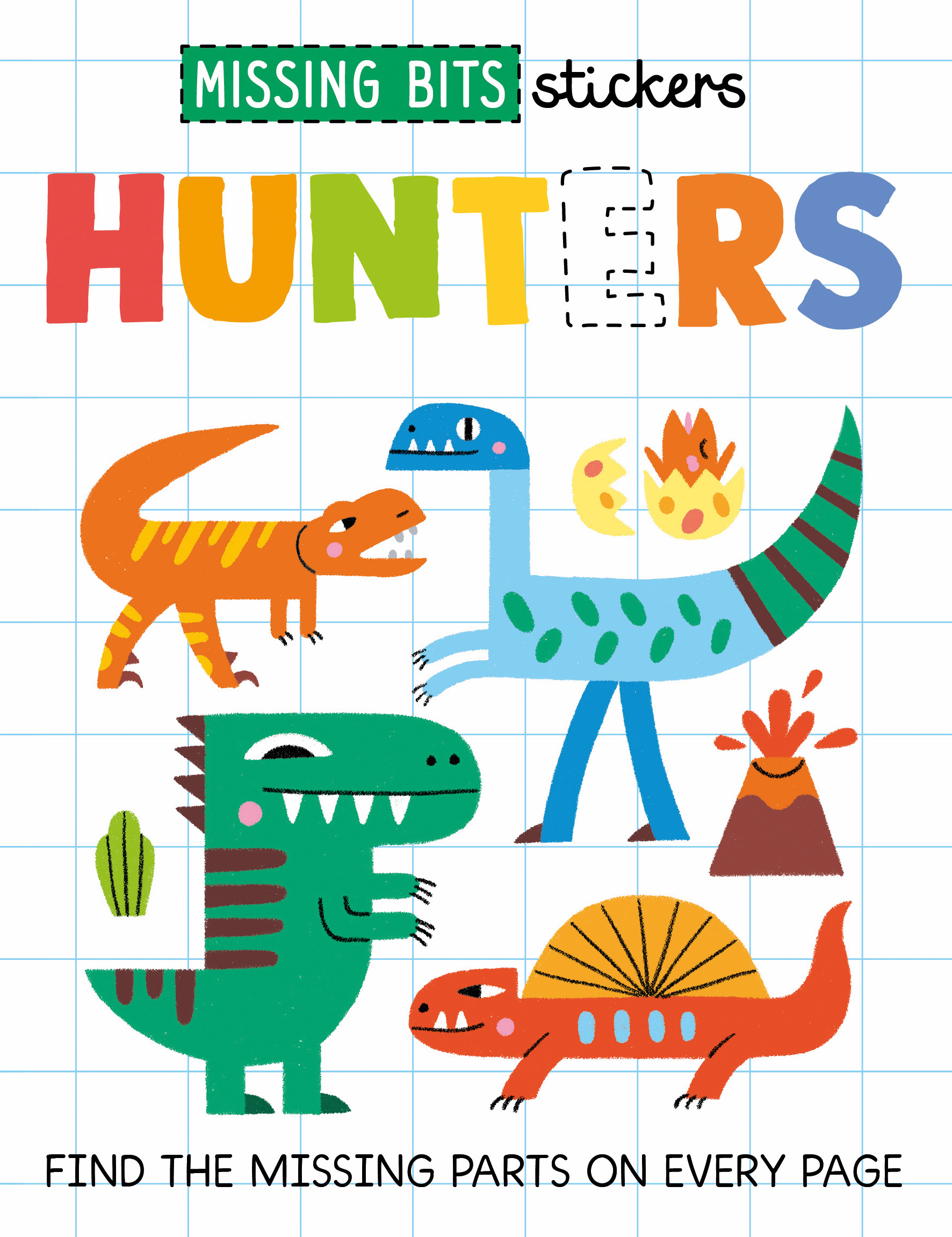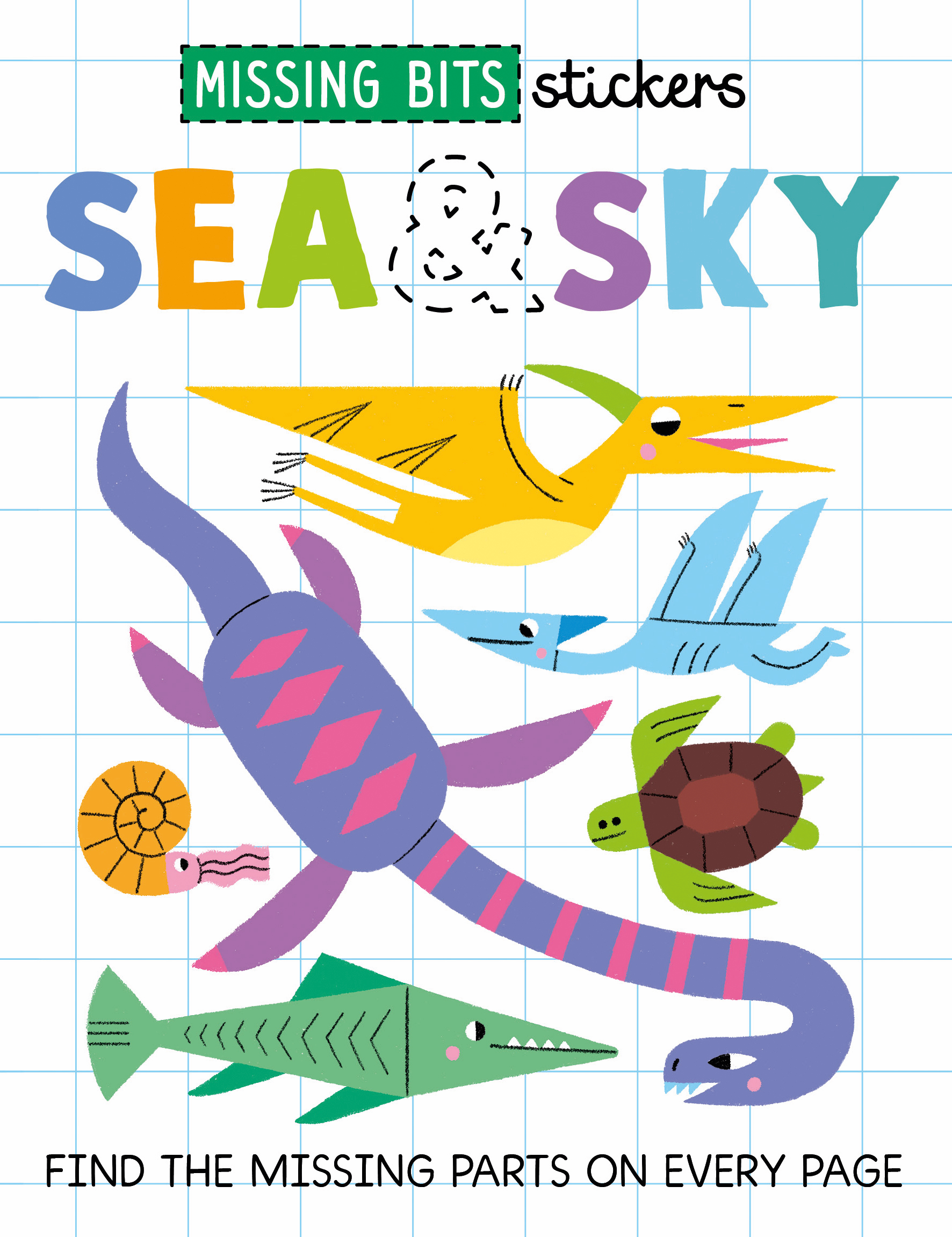 Other books
in this series