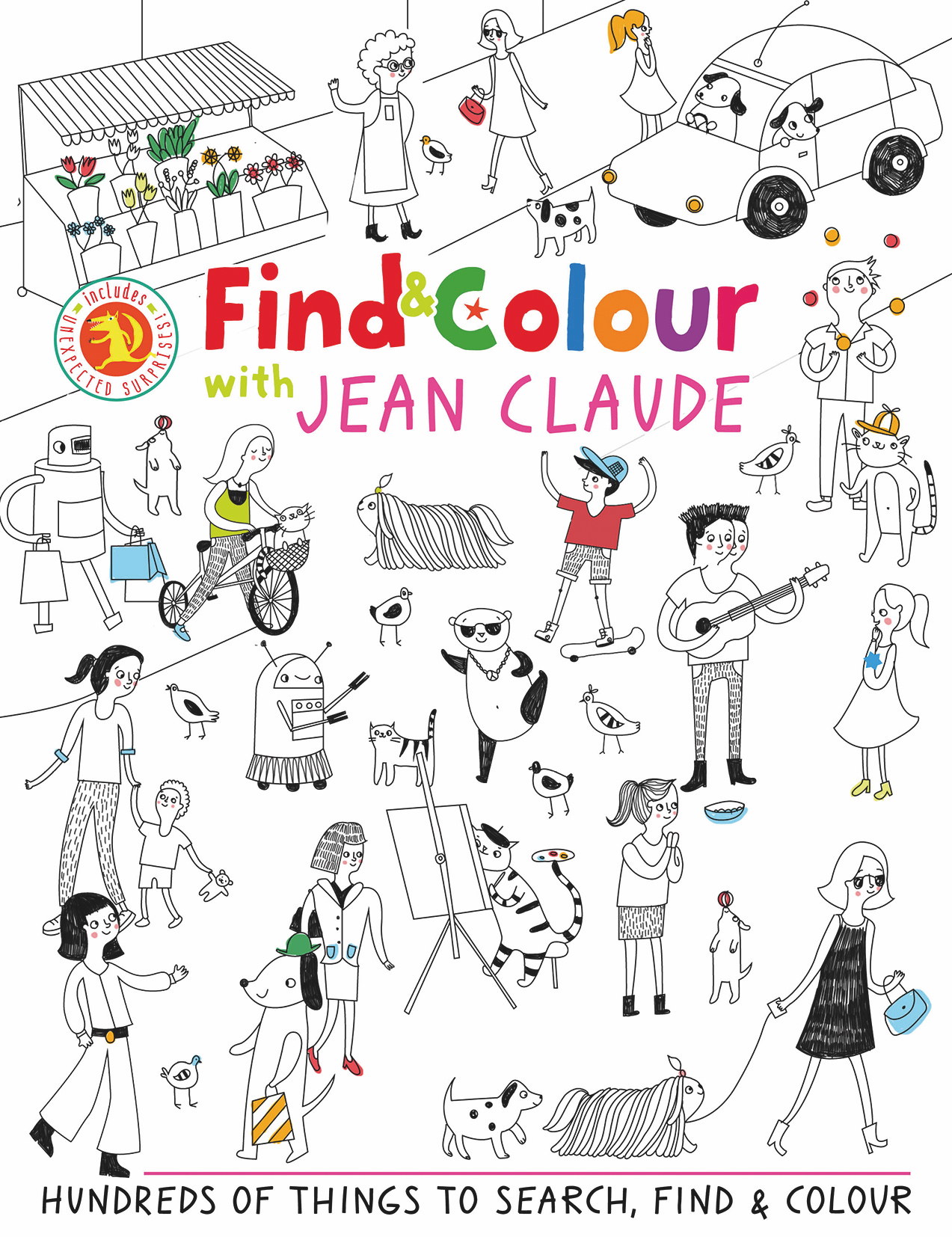 2234
Let's draw/colour with Jean Claude
Find & Colour with Jean Claude
TPS: 28mm x 216mm
Extent: 96pp
Let's draw… is a delightful book with flaps, cut-out shapes and lively text that invites children to colour through the shapes for a surprise when they turn the page! Find & Colour continues Jean Claude's interactive theme.
Illustrator Jean Claude can be renamed in different countries.
Die-cut holes uniquely work with illustrations.
Written by:
Illustrated by:
Other books
in this series