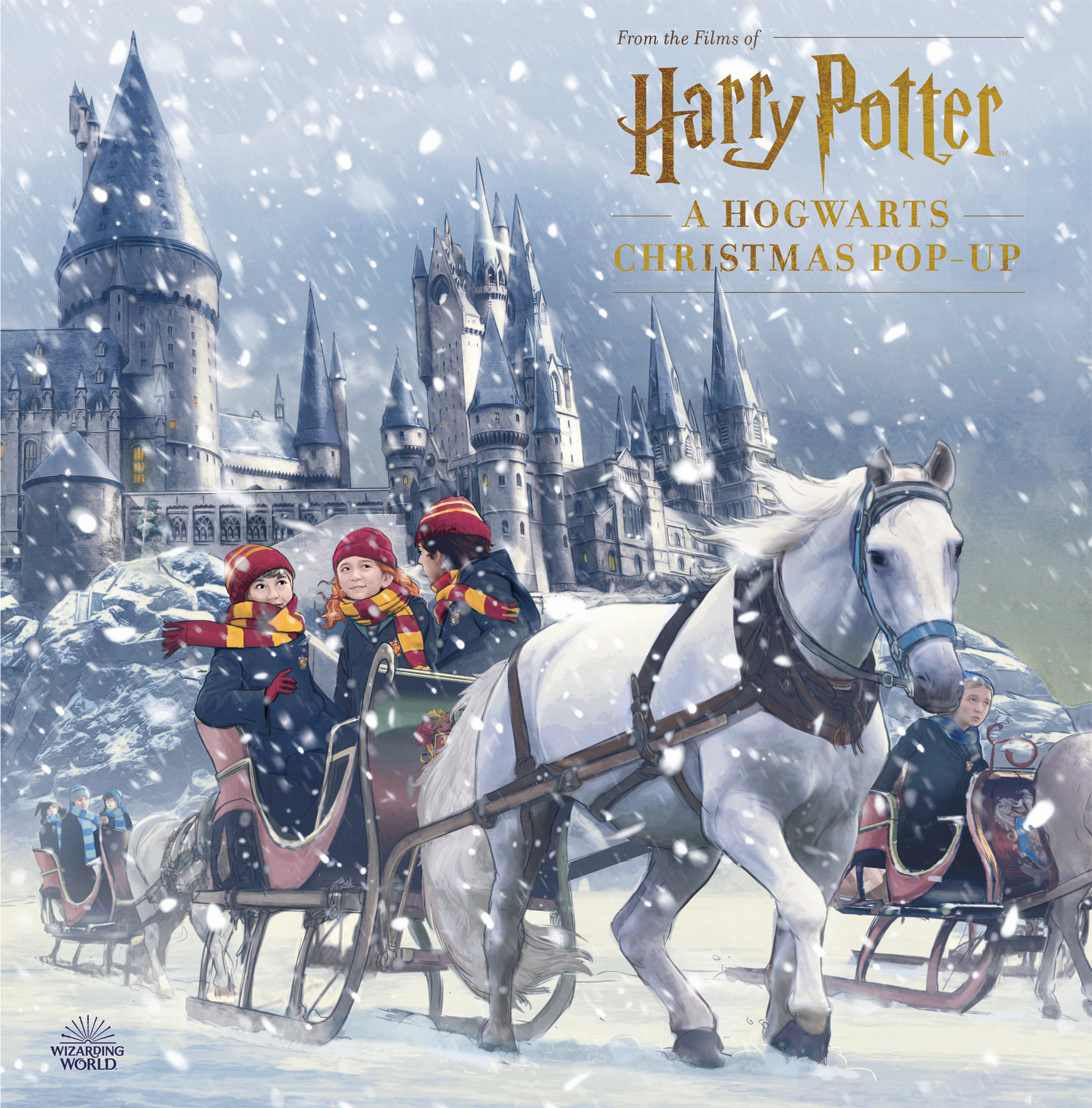 2947
Harry Potter A Hogwarts Christmas pop-up
Harry Potter A Hogwarts Christmas pop-up
TPS: 320mm x 315mm
Extent: 96pp + 2pp large pop-up + decorations
This amazing hardback pop-up of the great hall at Hogwarts comes already dressed for Christmas, with a 35cm- high tree. It contains 25 themed decorations or keepsakes of iconic magical artefacts from the films, which can be used as ornaments to decorate the tree. Also included is a booklet giving behind-the-scenes information from the films, with details of the objects that are included.
Book contains details of Harry Potter Christmas occasions and artefacts.
Contains a sparkling tree topper.
Can be used again and again as an advent calendar.
Keepsakes can be used as ornaments.
Written by: Mathew Reinhart
Illustrated by: