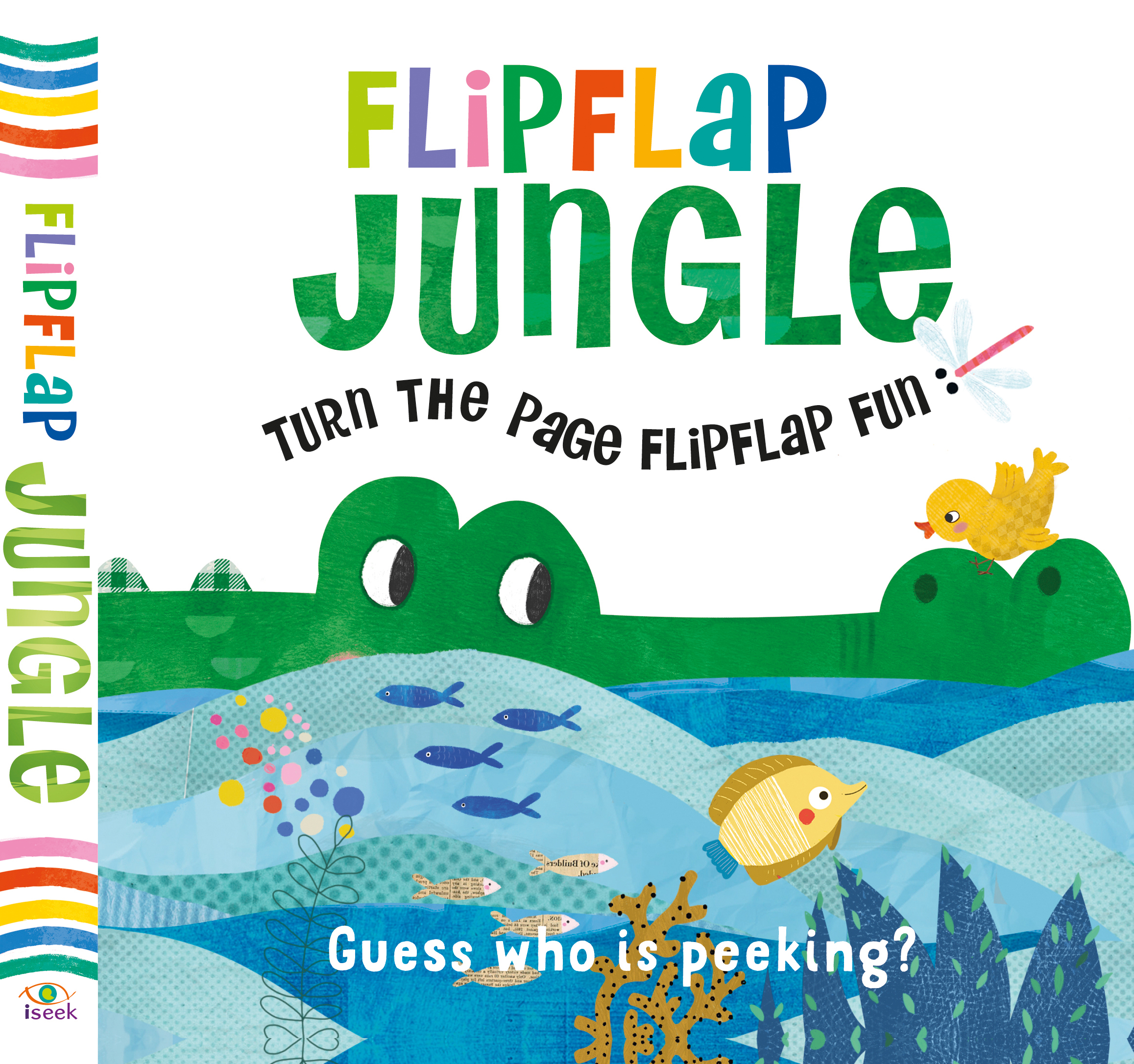 Flip Flap
Jungle
TPS: 170mm x 170mm
Extent: 10pp
In these interactive books children see a sneak preview of something through a window and when they turn the page the window opens to reveal a simple pop-up of the whole thing. Young readers are asked what they think may be behind the window. Engaging in artwork and an innovative format make this a great interactive title for young children.
Pop-up with a lift-the-flap surprise.
Sturdy board book pages for little hands.
Innovative format.
Written by: Elizabeth Golding
Illustrated by: Sara Brezzi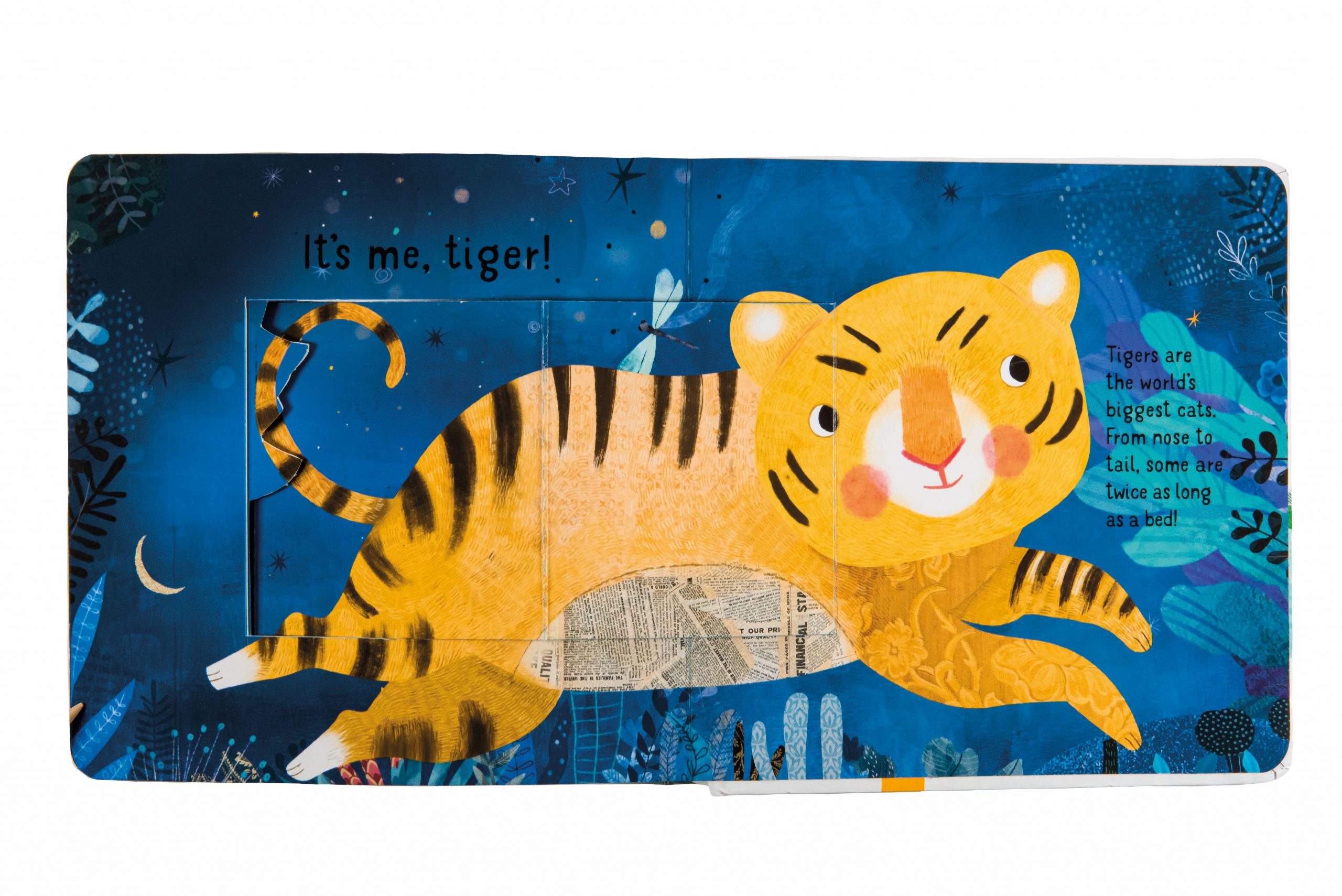 Other books
in this series