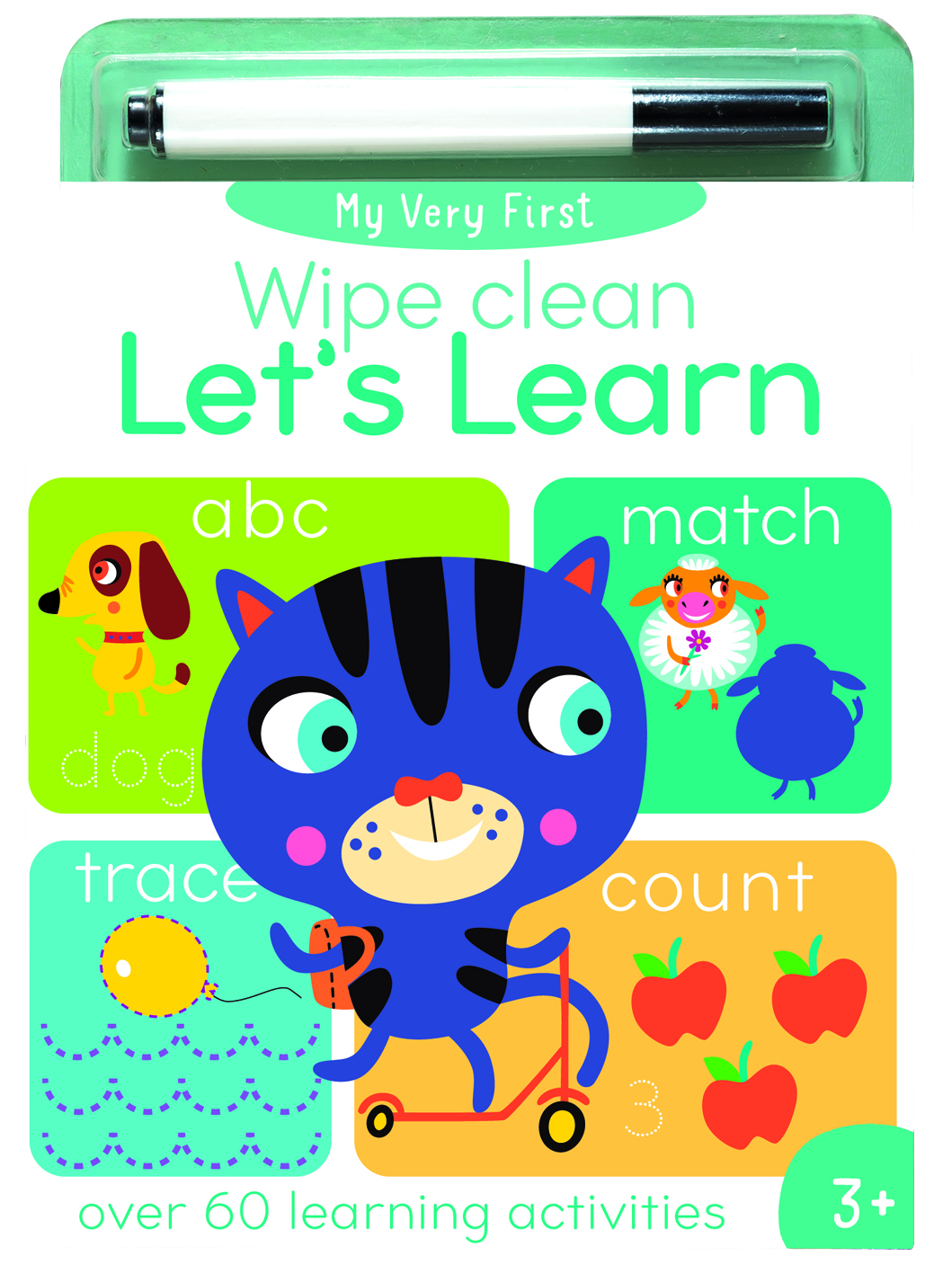 3370
My Very First
Let's learn
TPS: 150mm x 125mm
Extent: 30pp + dry-erase pen
These books are full of fun learning activities and are ideal for pre-schoolers to develop their early years skills. The wipeclean pages allow children to make mistakes without feeling discouraged and to grow in confidence. Children can practise their letters and simple words, improve their pen-control and develop fine motor skills with simple puzzles, matching games, and first number tasks.
Range of activities to maintain interest either at home or on the go.
Pages can be cleaned with a tissue or a cloth.
Helps with hand-eye coordination and pen-control skills.
Builds observation, memory and logic.
Wipeclean format removes the permanance of any mistakes and encourages progression.
Written by:
Illustrated by:
Other books
in this series