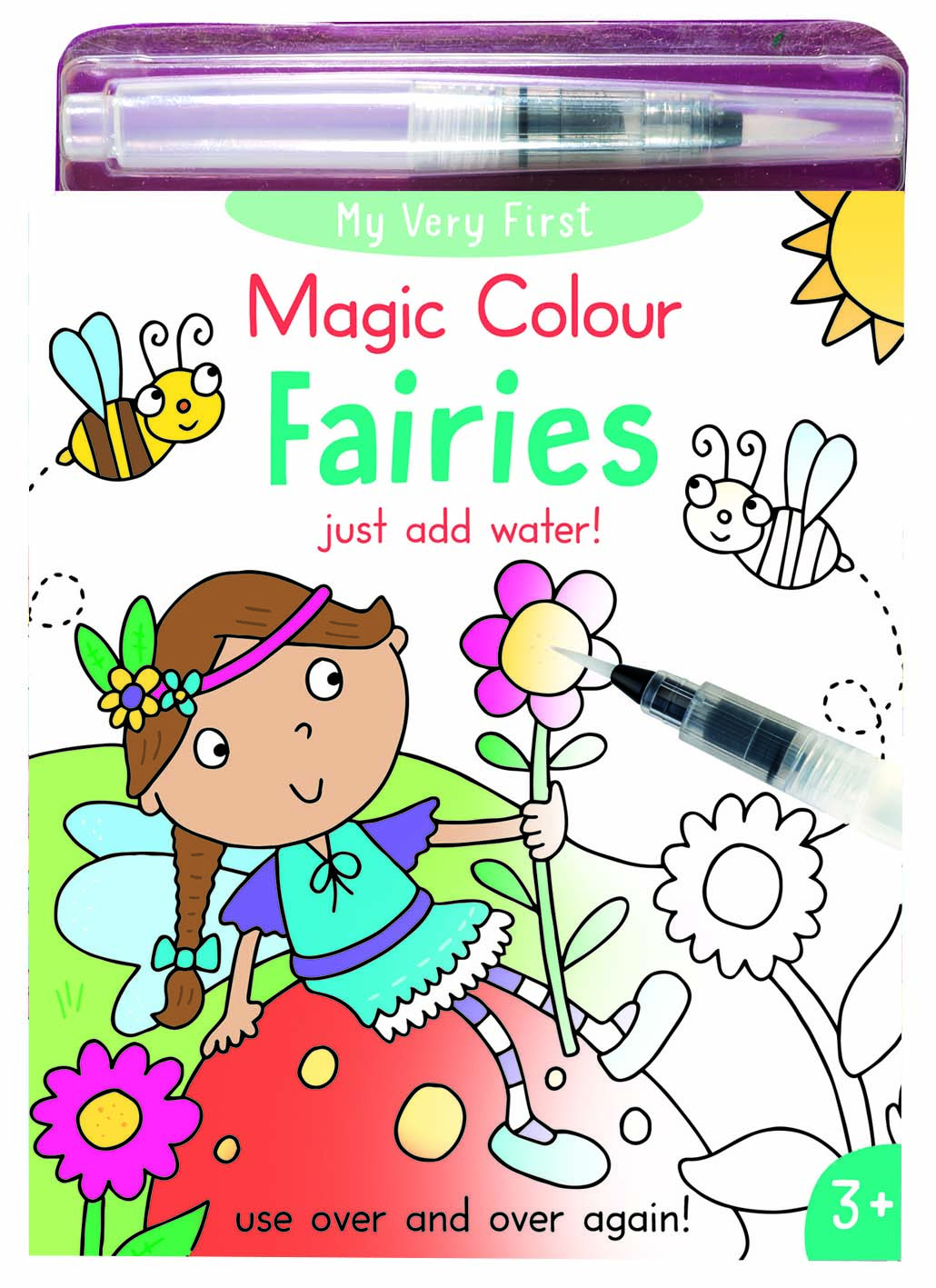 3364
My Very First Pad Magic colour and fade
Magic colour Fairies
TPS: 150mm x 125mm
Extent: 30pp + water brush
Magic painting in a handy pad form for fun at home or on the go! The colours in the paper are water-activated; when the paper dries, the colours fade back to white, meaning children can use these pads again and again.
Easy-to-use brush held at the top of the pad.
Ideal for on the go.
Written by:
Illustrated by:
Other books
in this series