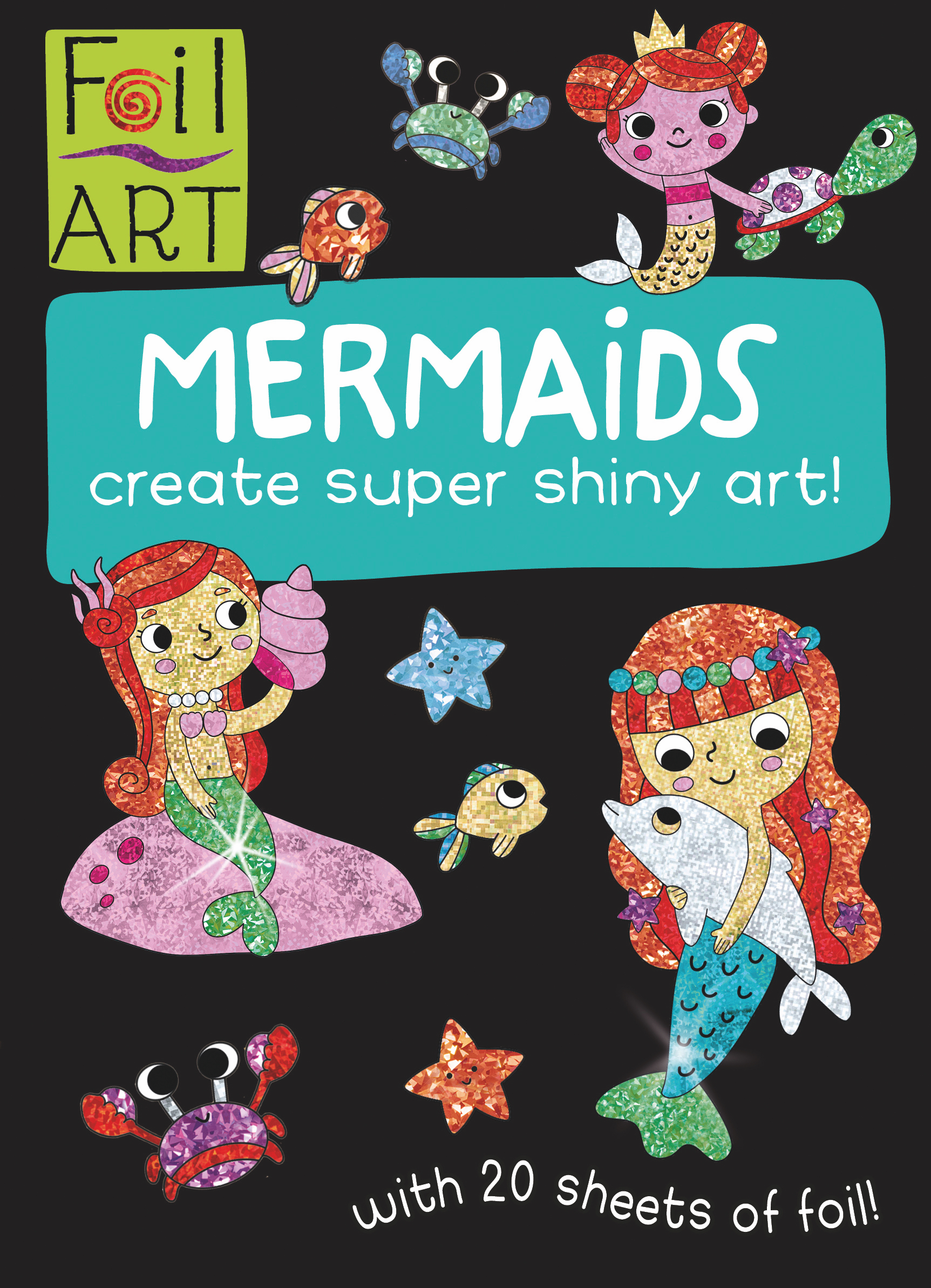 2653
Foil art
Mermaids
TPS: 202mm x 146mm (PVC wallet approx 210mm x 151mm)
Extent: 16pp + 20 foil sheets + 10 sticker sheets
The books in this series contain easy-to-follow- steps for children to create their own unique artworks simply by pressing colourful foil onto precept sticker designs. Each book also provides lots of fun ideas and direction for possible craft projects involving the completed pictures. In addition to the instructional and creative booklet there are shiny sheets of foil and sticker design sheets.
Popular colourful and creative projects for young children.
Clear and concise instructions on the foil art process.
Guidance on possible craft projects with finished brightly decorated pages.
Includes all the sticker design sheets needed, plus all the foil sheets in a range of colours.
Large range of titles available.
Written by:
Illustrated by:
Other books
in this series