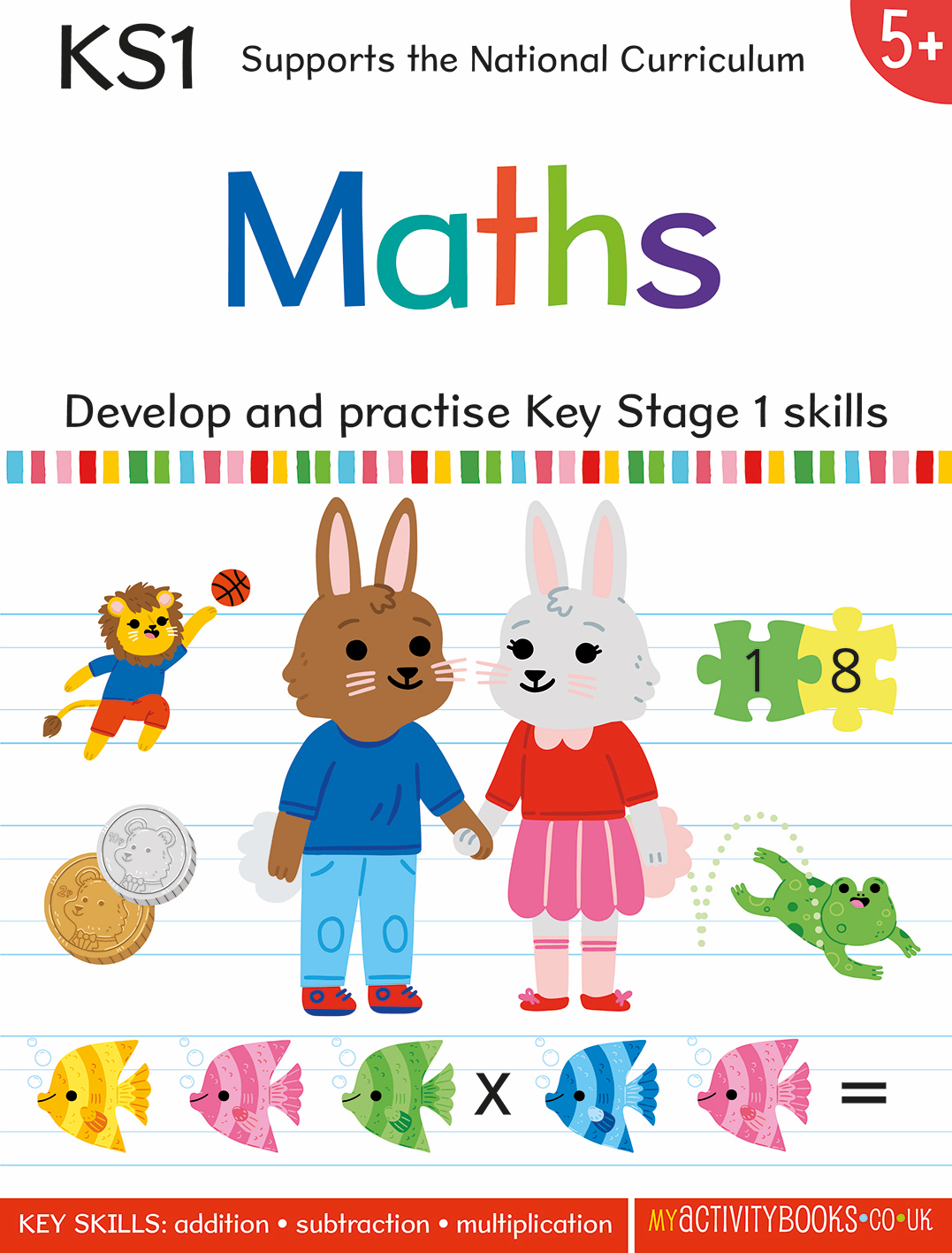 3225
My Activity Books 5+
Maths
TPS: 280mm x 213mm
Extent: Five books x 32pp + poster + stickers + highlighter pen
These titles include a further set of Handwriting and Maths books that support National Curriculum KS1 skills. Activities range from learning capital and lower- case letters, basic maths, fractions, 2D and 3D shape recognition. The white line colouring book, Amazing Animals, allows children to practise hand-eye coordination and improve pen- control, while the Activity Fun and Puzzles titles develop logic and visual thinking skills.
Fun and enjoyable activities designed to be completed at the child's pace.
Includes helpful tips for parents or carers to support a child's learning and development.
Devised for home learning to develop and practise key stage 1 skills.
Ideal for use at home or on the go.
Written by:
Illustrated by: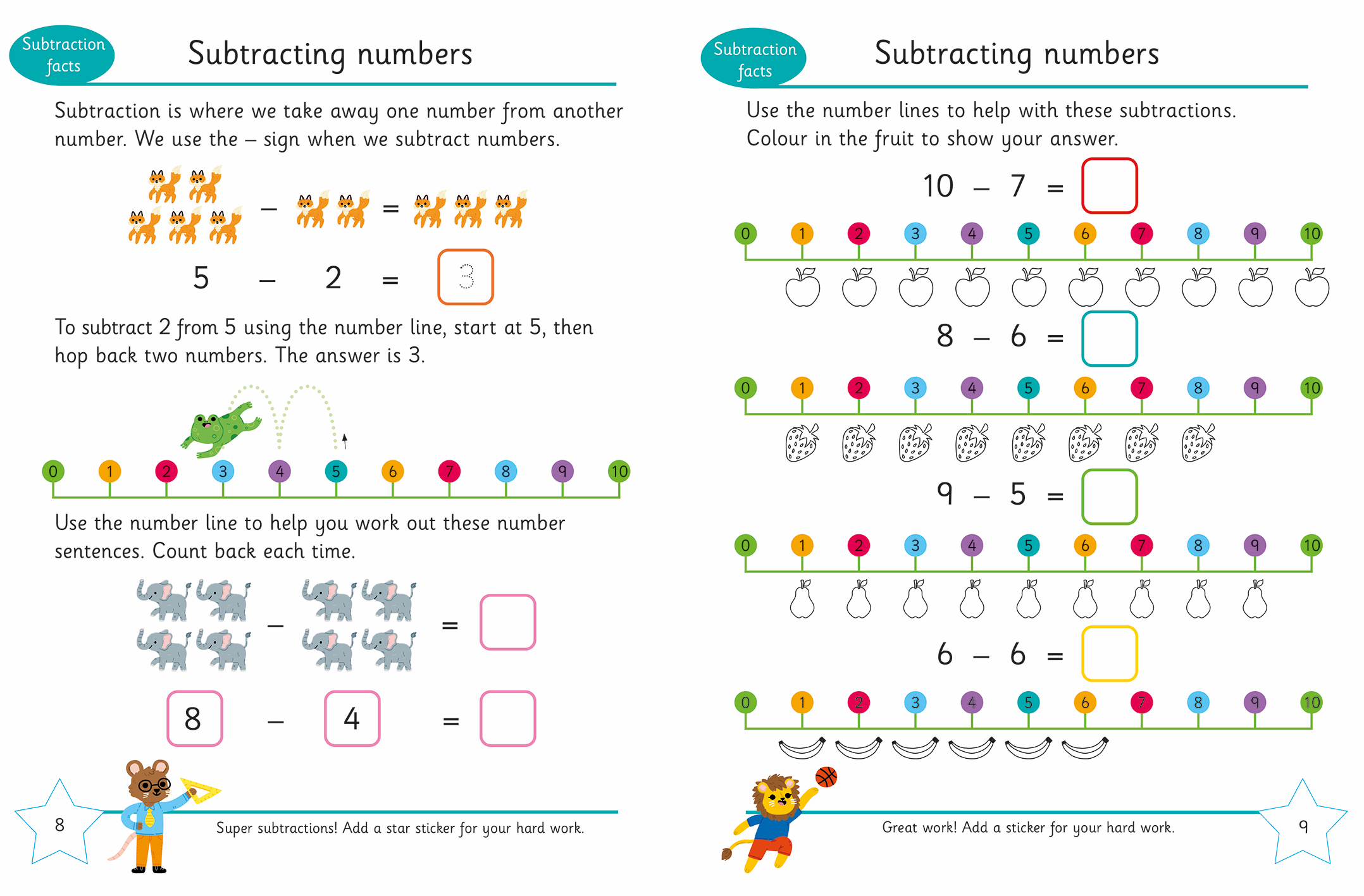 Other books
in this series