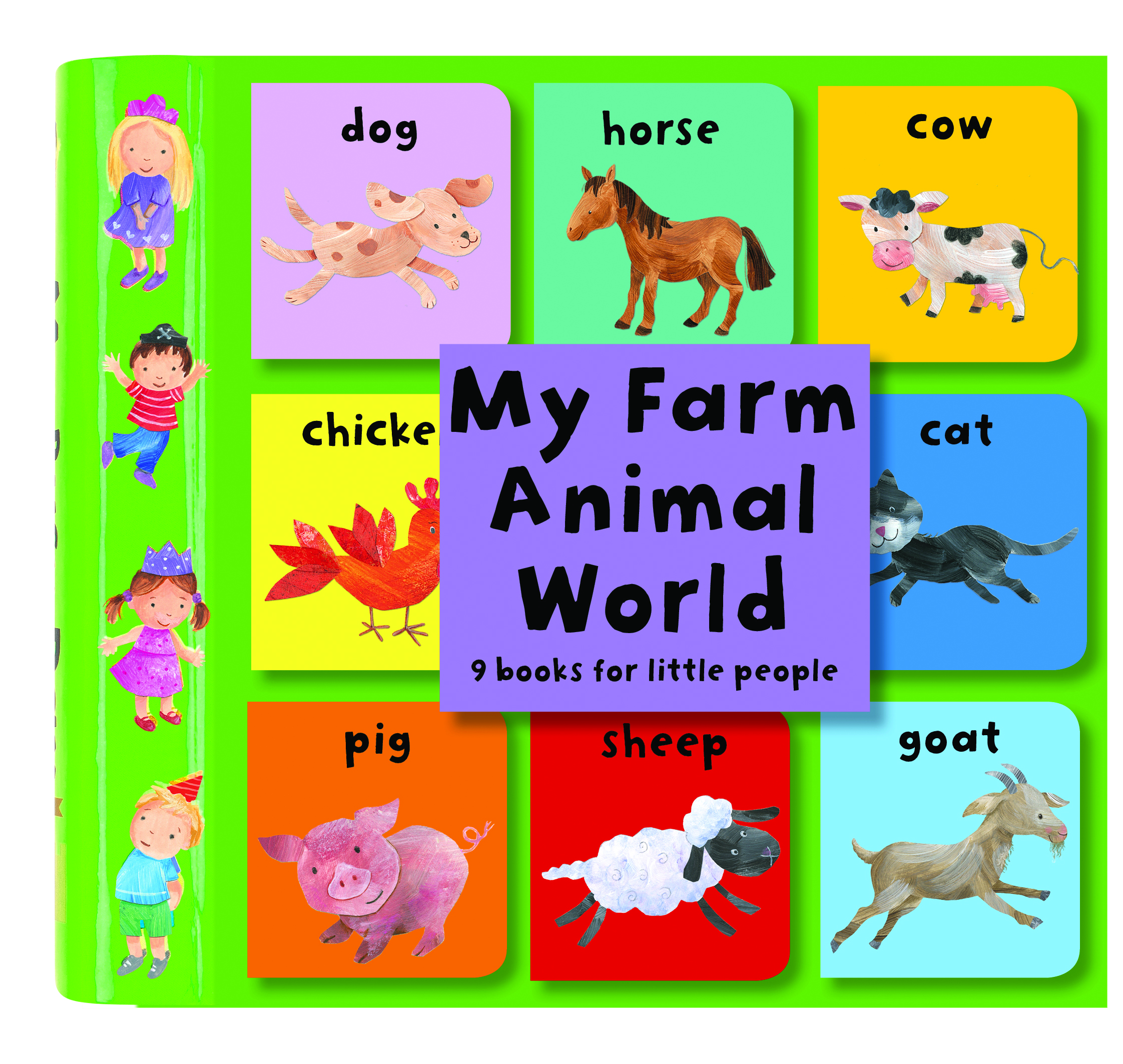 2376
Mini Treasures
My Farm Animal world
TPS: 48mm x 45mm
Extent: Nine books x 5 spreads
This fun collection of nine individual board books is perfect for young children to learn simple everyday concepts- key words, counting, shapes, colours and more. The chunky board- book pages are easy for small hands to turn independently, while the large book box neatly holds the set of books in one accessible, portable format. Each beautifully illustrated mini book is designed to encourage beginner readers through word and picture association.
Box size: 162mm x 180mm
Bright, colourful illustrations engage early readers.
Durable board- book format.
Improves dexterity and word-image recognition skills.
Can be used alone or with an adult.
Available in a large range of suitable themes.
Written by:
Illustrated by:
Other books
in this series