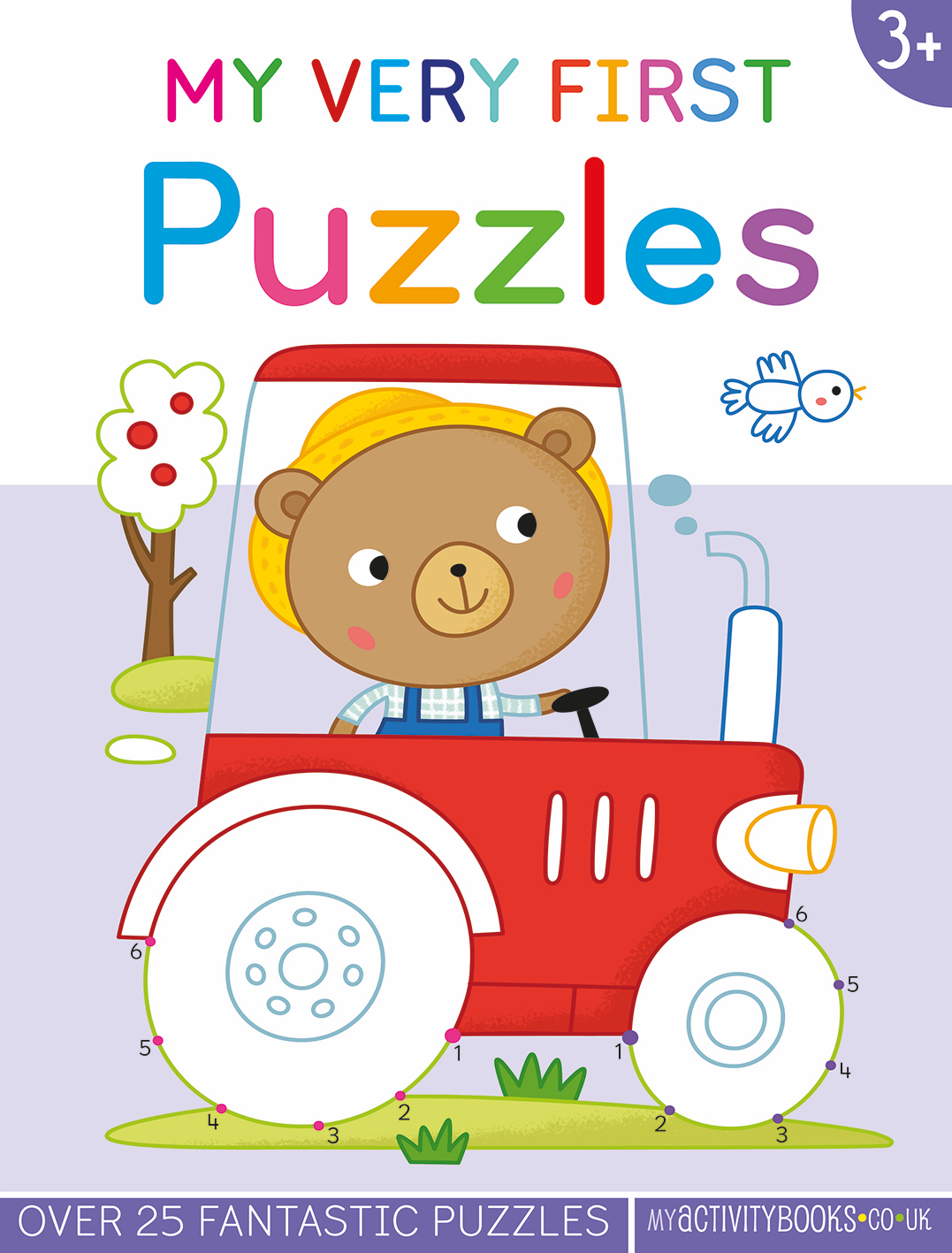 My Activity books 3+
My Very First Puzzles
TPS: 280mm x 213mm
Extent: Five books x 32pp + poster + stickers + stacking crayon
This series of activity books for young children will develop a range of key skills, from dexterity and logic to counting, matching, colouring and folding. A set of coloured stars and sticker shapes will motivate young children to want to learn and progress. Starting to Write and starting Maths develop Foundation stage skills with letters, words and numbers: the complementary books of puzzles, activities and shapes cut, colour and fold encourage visual thinking and develop essential fine motor skills.
Fun and enjoyable activities designed to be done at the child's pace.
Includes helpful tips for parents or carers to support a child's learning and development.
Devised for home learning to develop and practise early years Foundation Stage skills.
Ideal for use at home or on the go.
Written by:
Illustrated by:
Other books
in this series