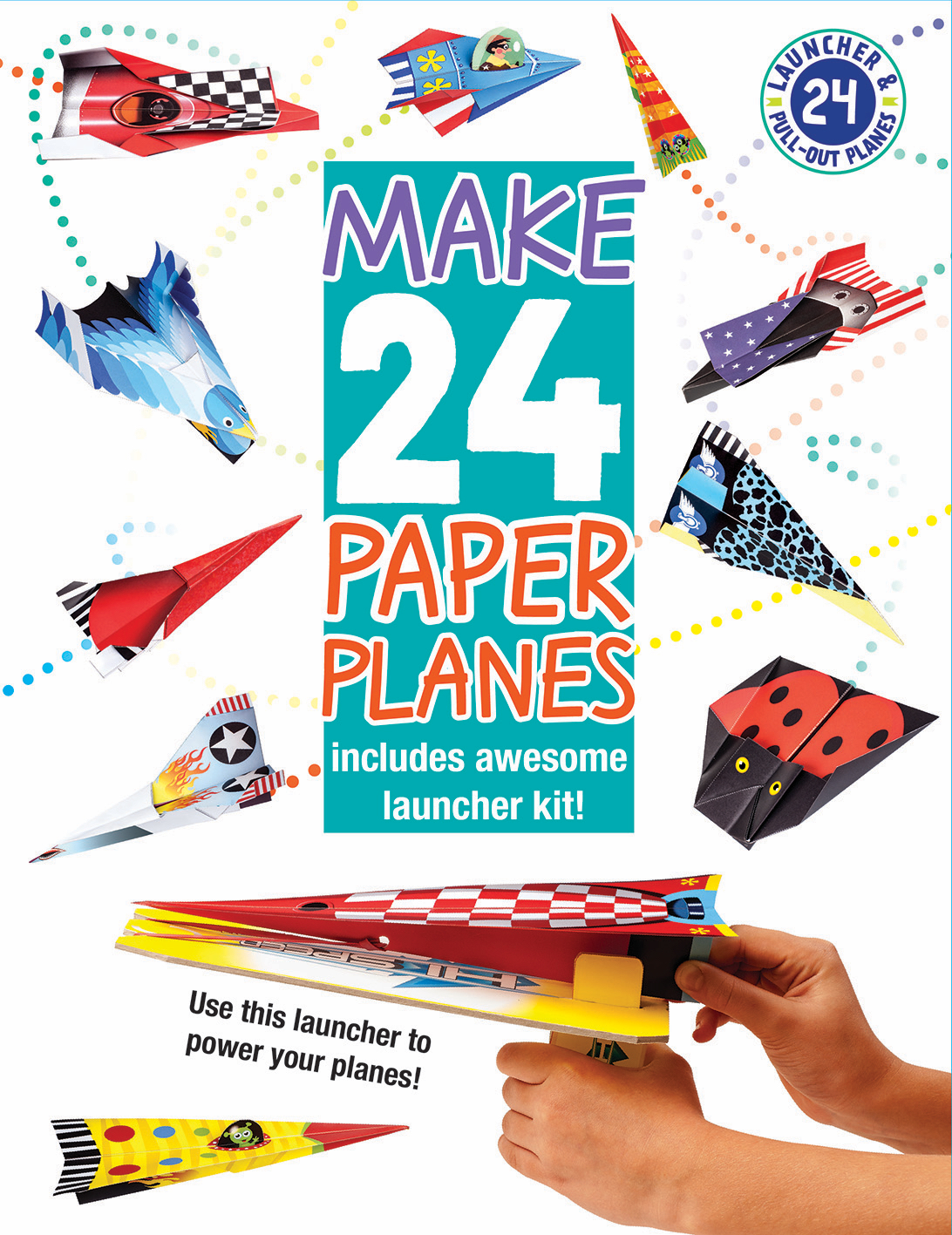 Make 24
Paper Planes
TPS: 280mm x 216mm
Extent: 28pp (self cover) + components
Here are fun things to make and do to keep little hands and minds busy. Each activity folder contains a book brimming with simple making ideas plus any additional components needed – a launcher and elastic bands for the planes book and string and a handle for the kites books.
Clear and detailed instructions.
Includes all additional components.
Written by:
Illustrated by: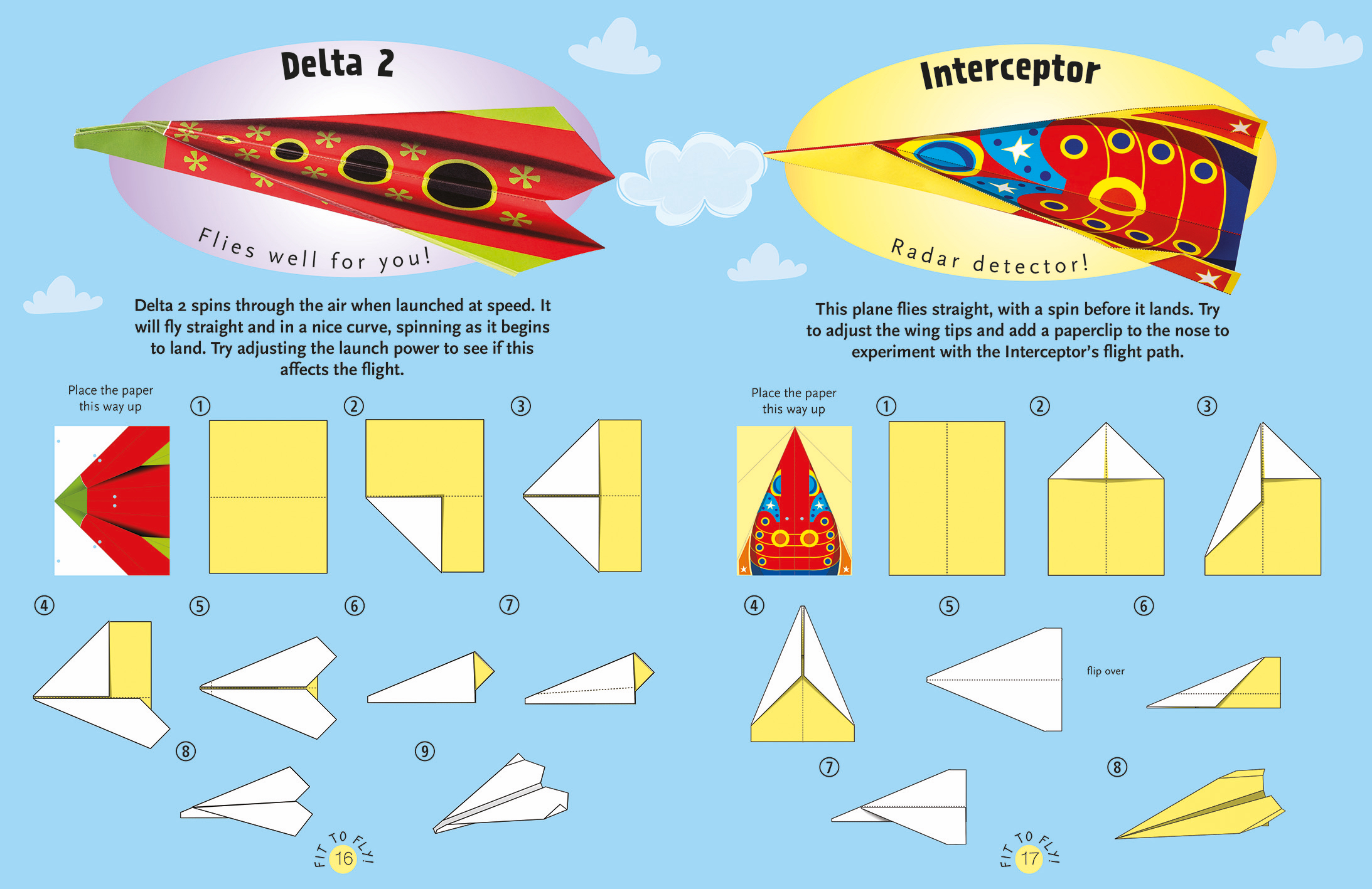 Other books
in this series