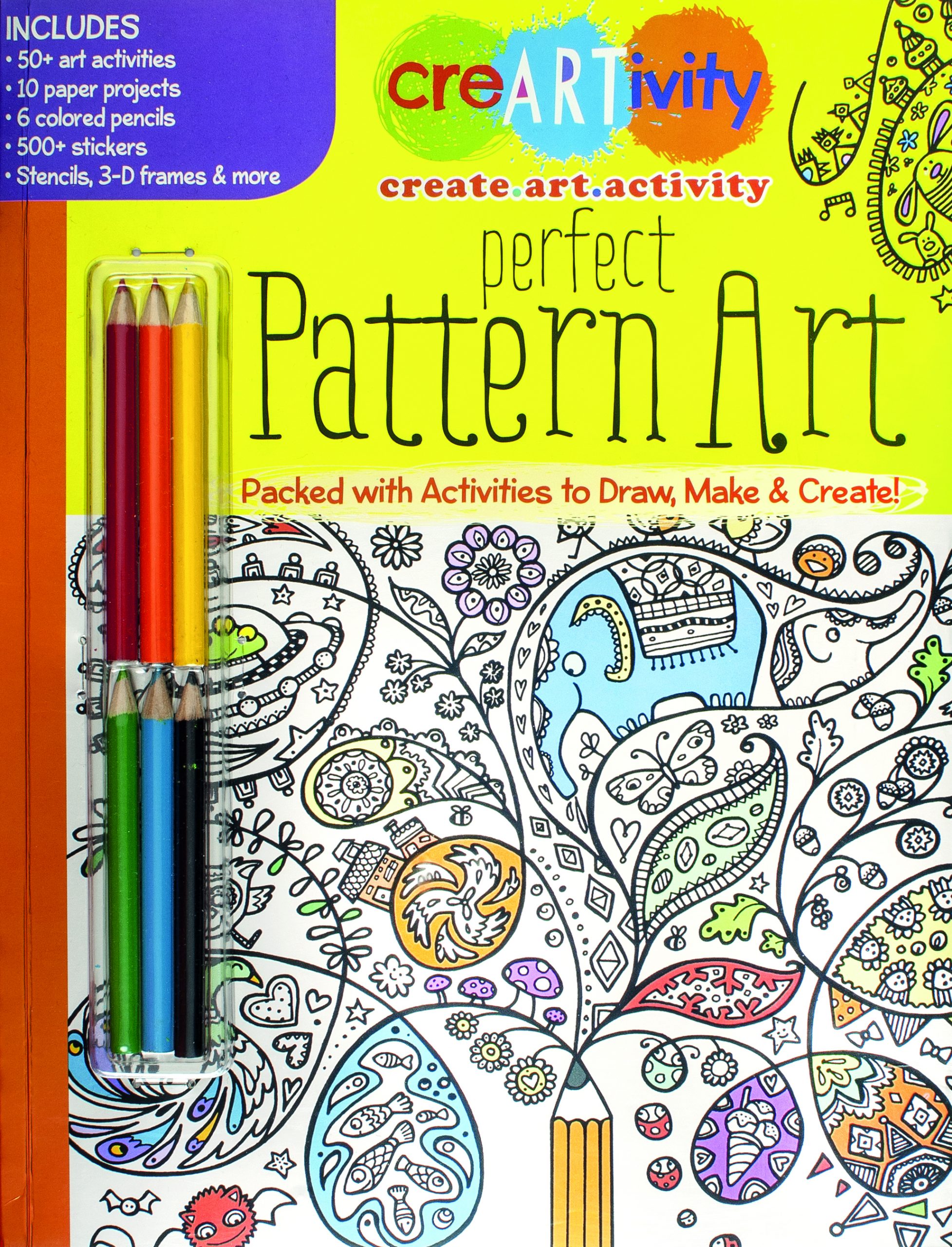 2414
Cre-Art-Ivity
Perfect pattern art
TPS: 286mm x 216mm
Extent: 64pp + papper + stickers + stencils + creative materials
These titles are packed with activities to draw, make and create. Each set includes ideas for children to make the art their own, as well as a different medium: chalk, stamps, paint, metallic pens and coloured pencils. Along with the 6-4 page art book, there are stickers sheets of coloured paper, stencils and more keep budding artists happily absorbed in the making process. Two pop-out frames are included so that children can proudly display their favourite pieces.
Attractive and varied illustrations to colour, complete and copy.
Plenty of ideas to encourage creativity.
Handy folder to keep all the materials together.
Includes two 3D frames to display finished art, plus accessories.
50+ Art activities.
Written by:
Illustrated by: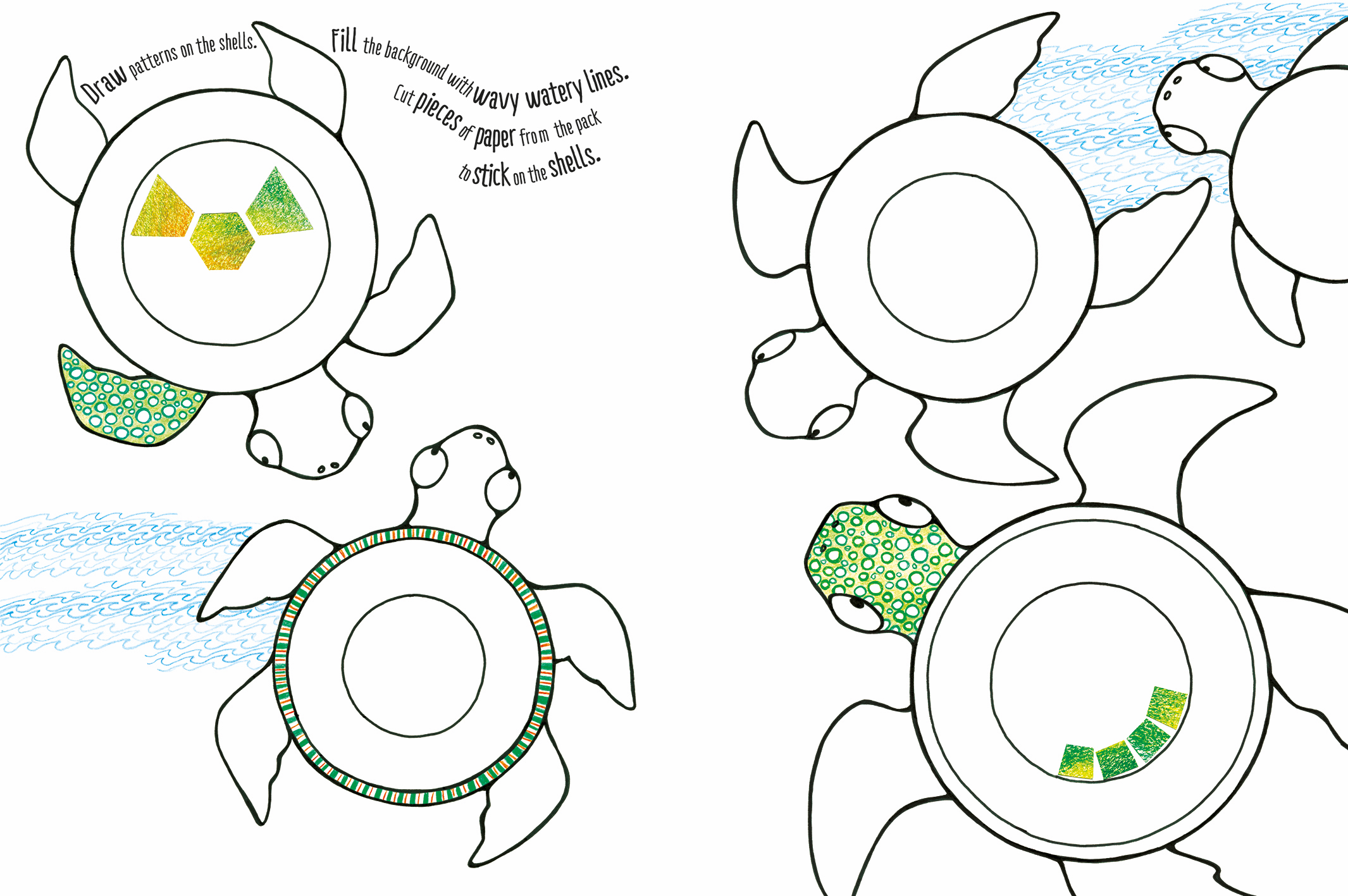 Other books
in this series