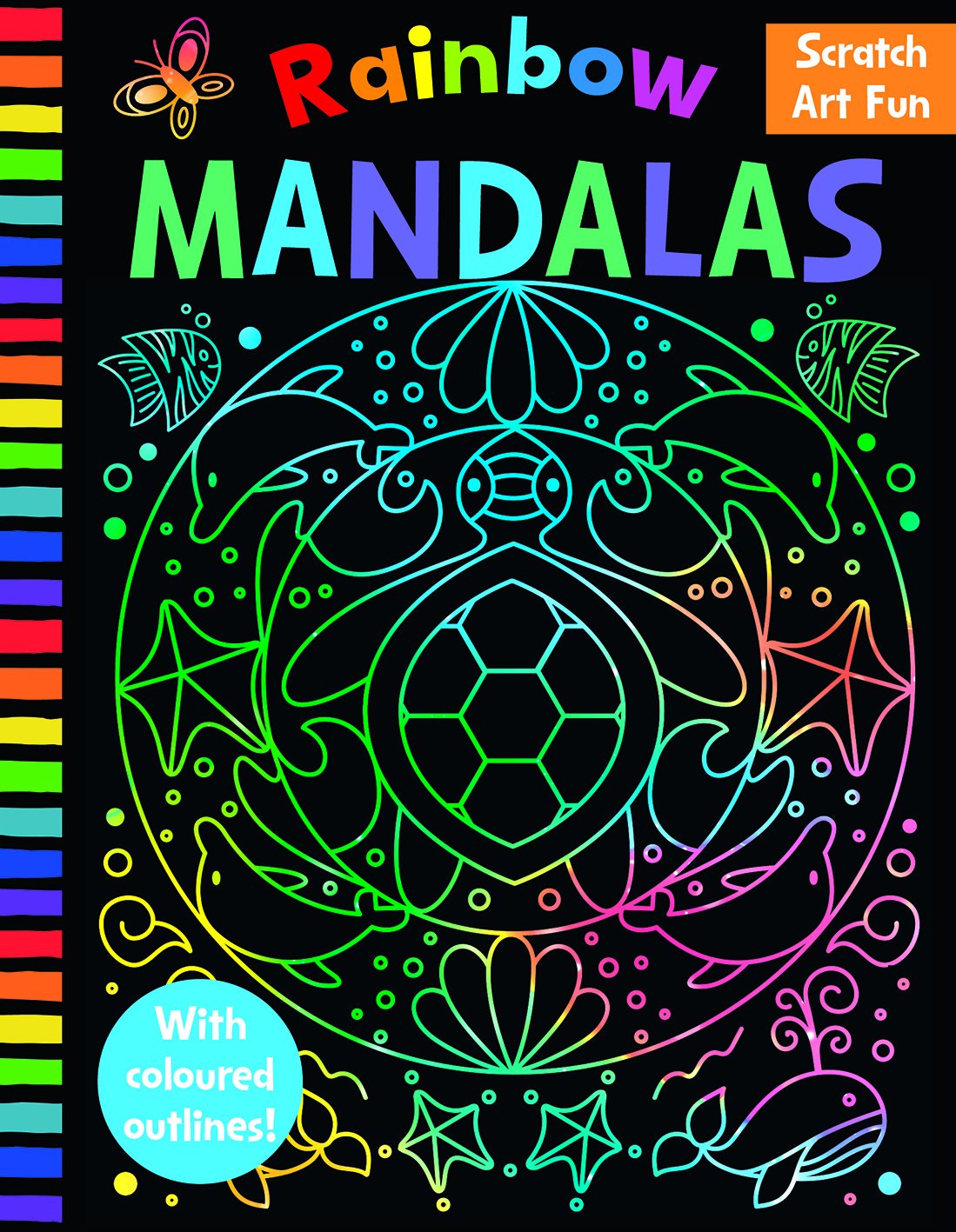 3461
Scratch Art Fun
Rainbow Mandalas
TPS: 202mm x 146mm
Extent: 16pp + 8 sheets scratch paper + stylus
Each project comes with a guide outline to help children begin their picture. From this starting point, they can add shapes and details to create beautiful scratch art. The small format makes it great for use on the go.
Coloured outlines help young artists start each project.
Includes stylus scratch tool.
Written by:
Illustrated by:
Other books
in this series