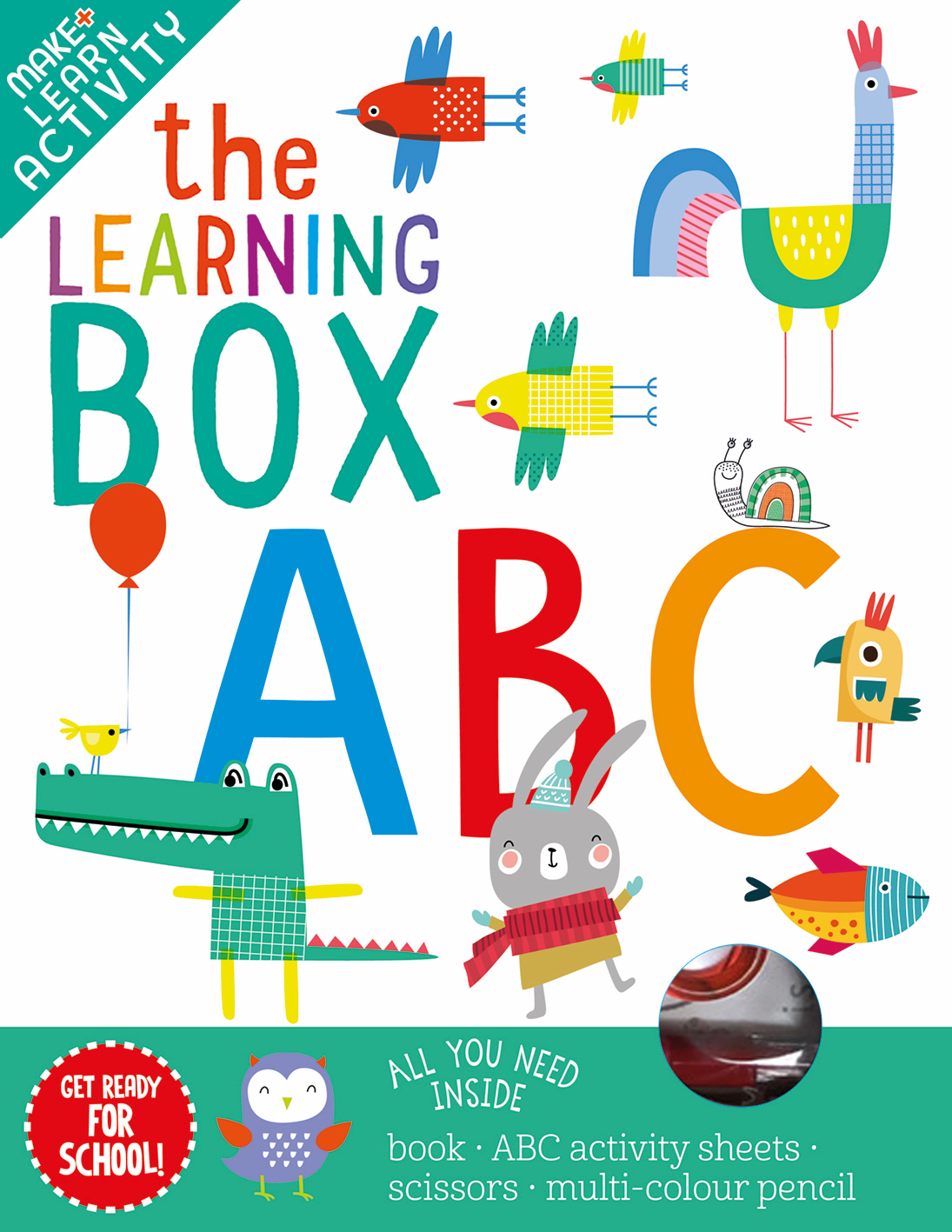 3212
Make & Learn: Activity box
The learning box A B C
TPS: 190mm x 190mm box: 285mm x 227mm
Extent: 24pp + creative materials
here's what you need to make simple fun projects, all in one sturdy box! These titles cover a range of absorbing craft activities for young children to enjoy while developing their creativity, hand-eye coordination, cutting skills, pen control and more. The handy booklet gives full sewing instructions plus ideas for other things to make and do. Each box includes all the materials that are needed to make projects to be proud of.
Step-by-step instructions.
Provide hours of making fun.
Range of different craft activities using paper, card, felt and other simple materials.
Templates, stickers and tools (coloured pencils, paints or stylus) included.
Sturdy box keeps everything to hand.
Written by:
Illustrated by:
Other books
in this series