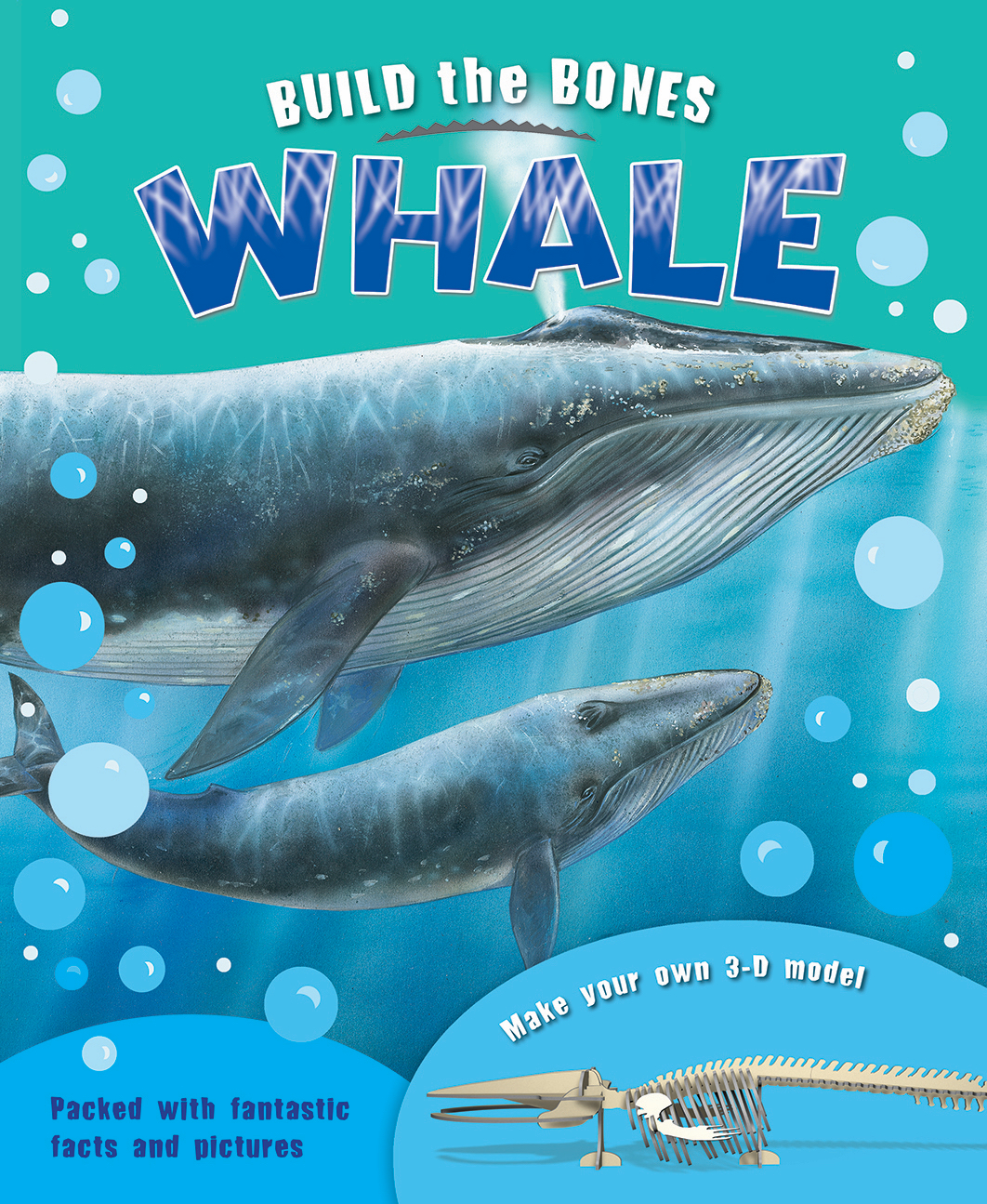 2006
Build the Bones
Whale
TPS: 310mm x 250mm
Extent: 20pp + 6pp fold- out section
These fantastic interactive books allow children to learn about huge creatures and then build their very own large 3D skeleton model, using the easy-to assemble press-out pieces, by following the clear instructions. The book also contains size comparisons, giving a sense of scale. Each piece of the press-out skeleton is numbered to make it even easier to slot together following the instructions. The models can be glued together permanently or deconstructed and rebuilt as required.
The completed 3D skeleton is the ultimate in visual learning.
Easy press-out pieces and clear assembly instructions.
Informative detail on a range of high-interest historical, archaeological and scientific subjects.
Can be deconstructed and rebuilt or glued together permanently.
Written by:
Illustrated by:
Other books
in this series