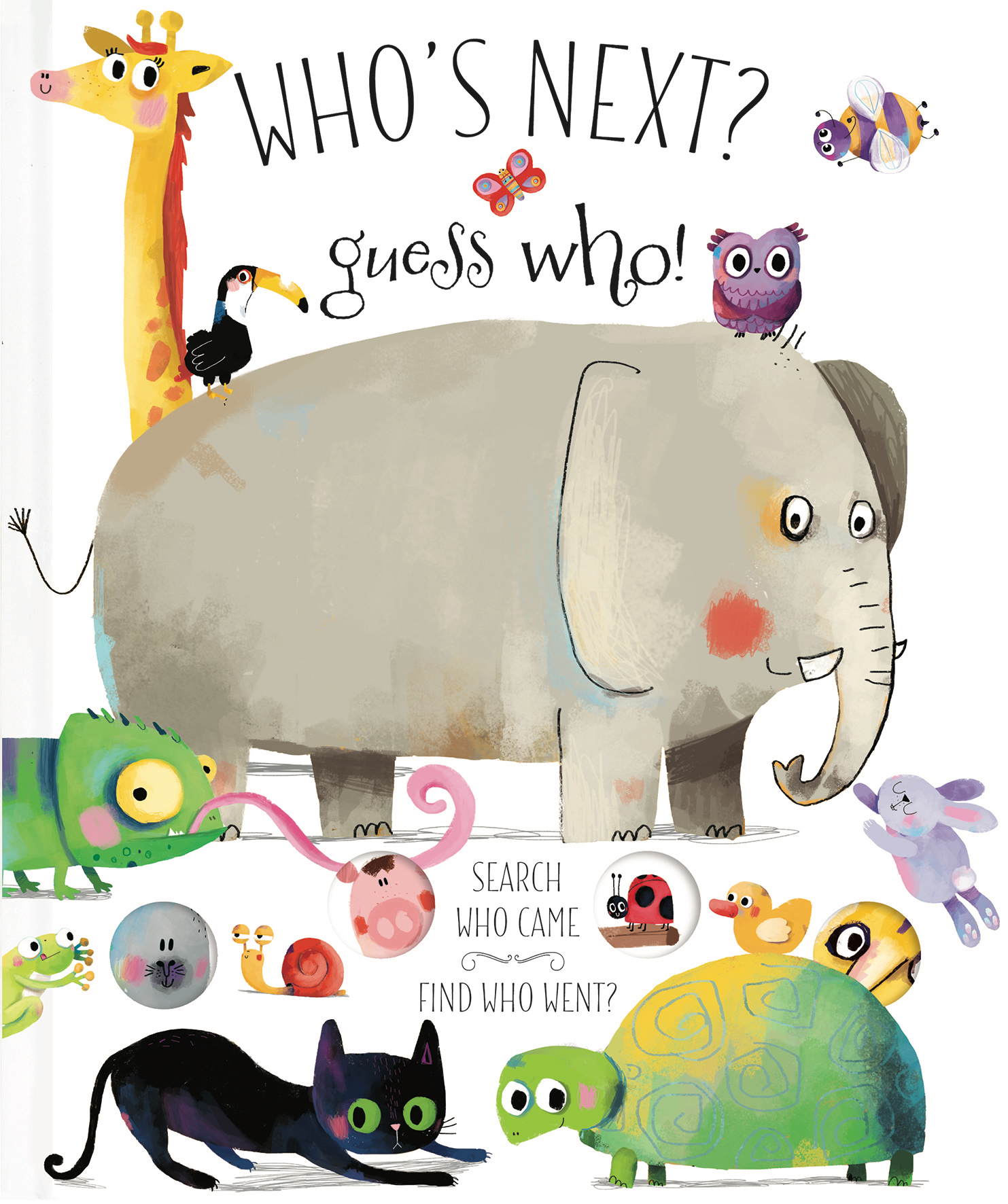 2527
Who's Next?
Who's Next?
TPS: 280mm x 230mm
Extent: 36pp
Continuing the Who's Who? questioning theme, this educational and entertaining title will engage pre-schoolers as they search for clues and work out the picture puzzles while enjoying turning the pages to uncover the mystery of who does come next.
Differences too spot and puzzles to solve.
Punched holes in the front cover.
Written by:
Illustrated by: