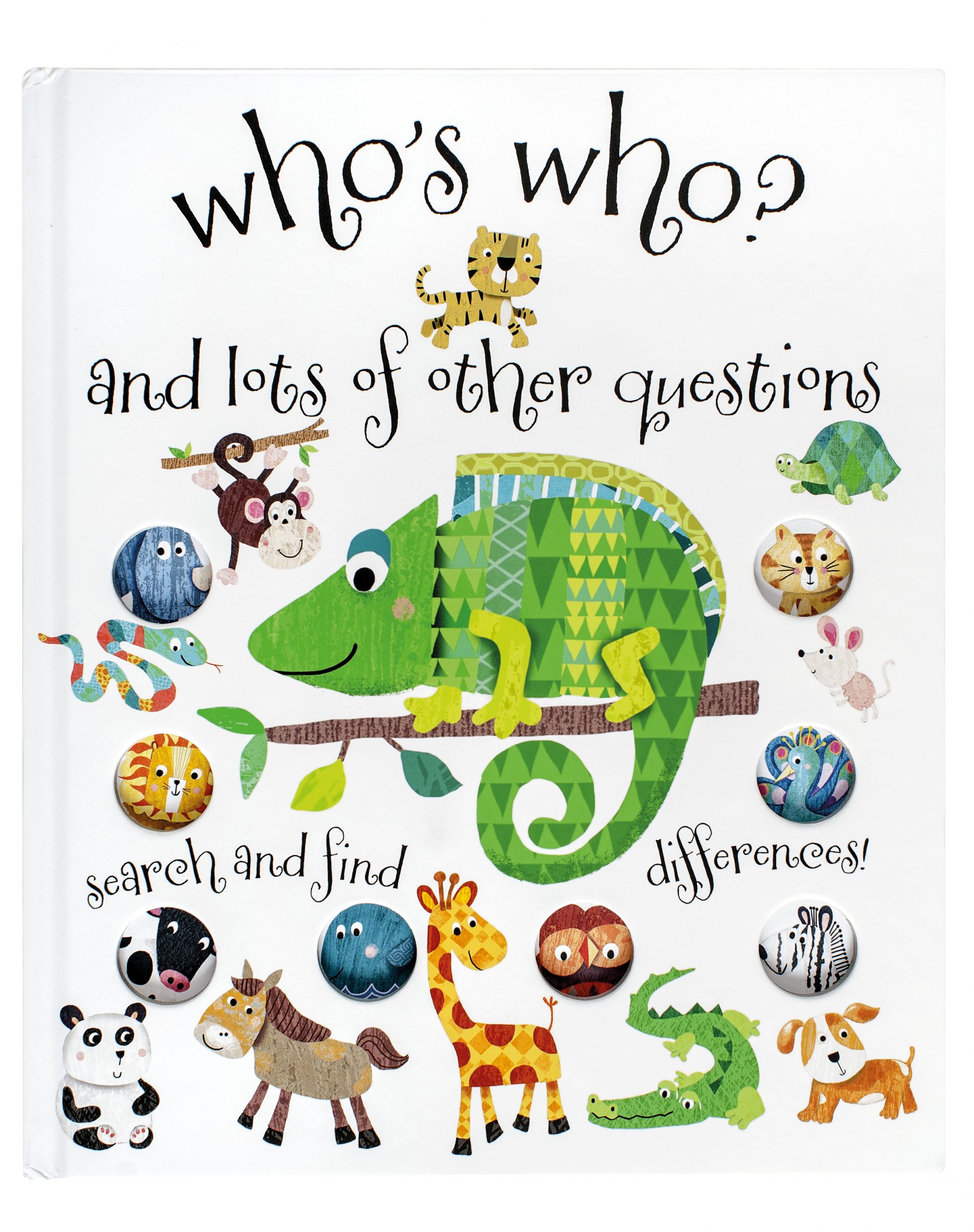 2469
Who's Who?
Who's Who?
TPS: 280mm x 230mm
Extent: 36pp
Through a series of amusing questions to answer, children are encouraged to search the pages, looking for clues, in order to get to the end and discover the answer to the questions, including the one that forms the title.
Amusing differences to find on every page.
Punched holes in the front cover.
Written by:
Illustrated by: