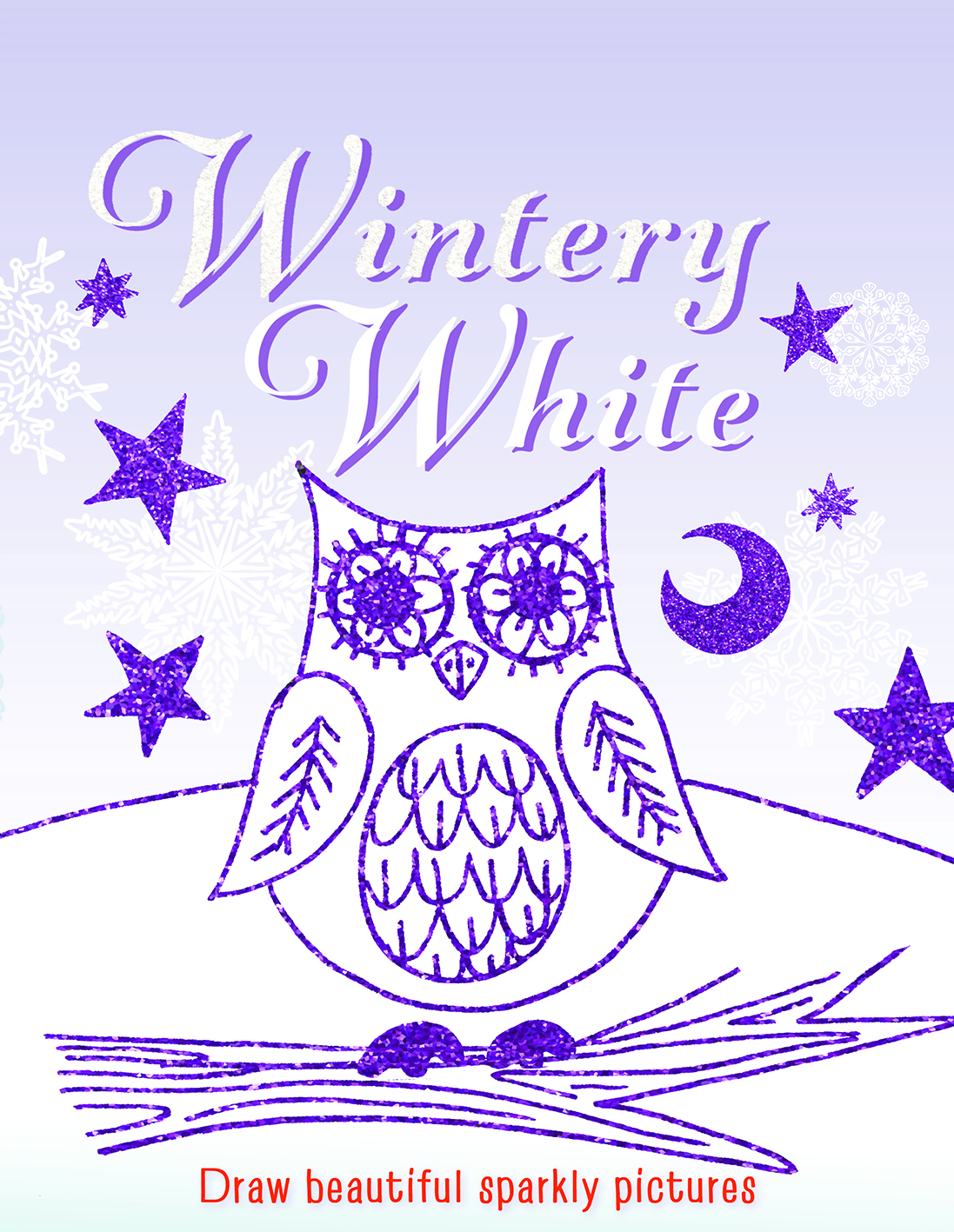 2552
Scratch & Draw cards Large format
Wintery White
TPS: 280mm x 216mm
Extent: 24pp + 7 sheets scratch + stylus
These large-format activity folders are available in popular themes for broad appeal. Each title includes a book brimming with ideas, plus special sheets of scratch it! Paper and a stylus. The book has easy-to-follow steps for children to create their own unique artworks, and further ideas for craft projects involving the completed pictures. A useful folder keeps all the components together. Also available to order in card or PVC wallet format.
Detailed illustrations for children to copy or use as inspiration.
Large format will appeal to budding artists.
Card activity folders are perfect for repeat use.
Scratch paper is colour themed to the subject.
Includes a stylus scratch tool.
Written by:
Illustrated by:
Other books
in this series