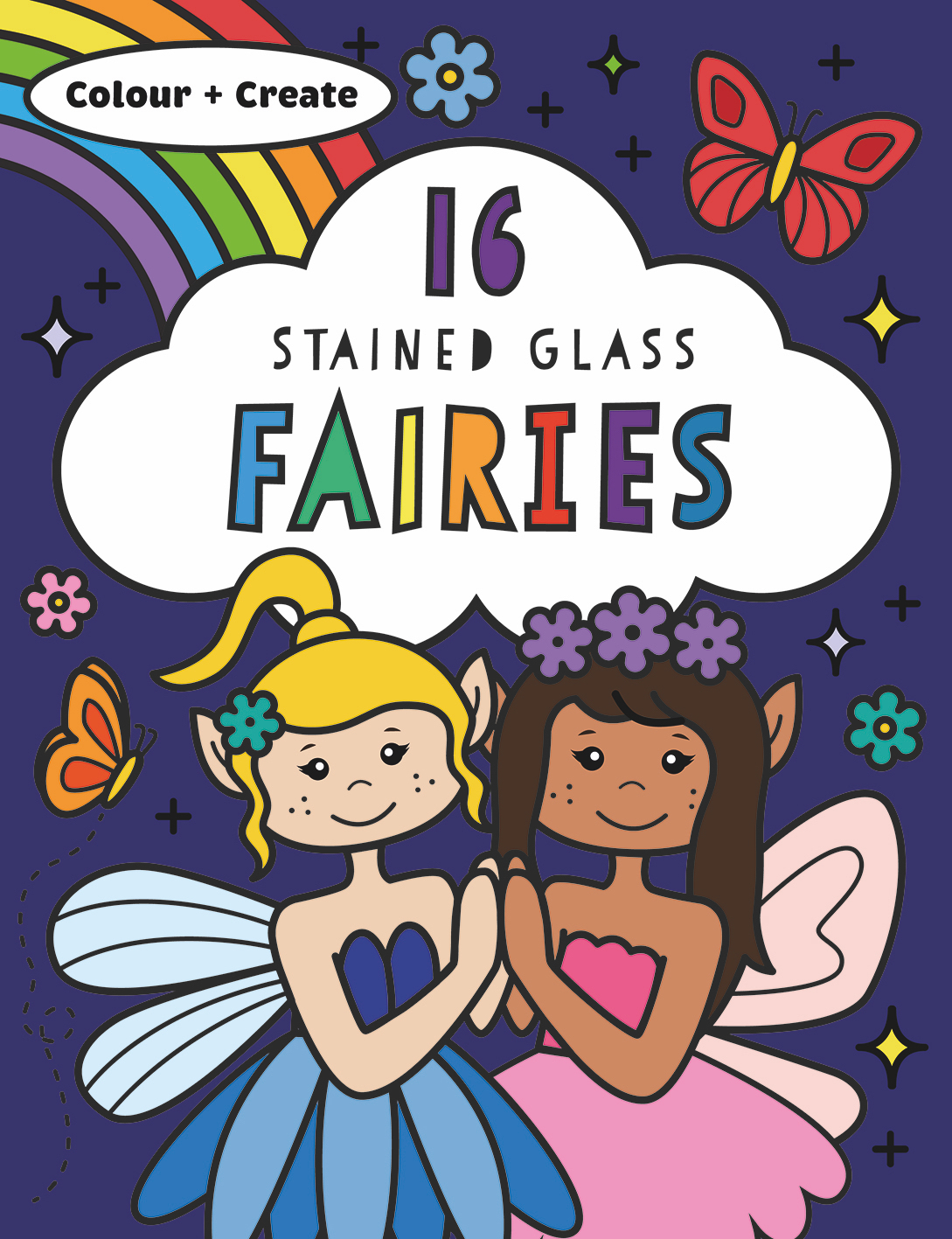 3169
Stained Glass Colouring
16 Stained Glass Fairies
TPS: 280mm x 216mm
Extent: 16pp tracing paper + gatefold
Each book in this unique series contains 16 fun stained-glass outlines, with instructions for how to colour them. A gatefold in the back cover is designed to be placed under each page as it is coloured. On the reverse of the gatefold is a certificate to be cut out, once the book is completed. Eye-catching stained-glass pictures can be created simply using coloured pencils, felt-tip pens or highlighters. For maximum effect, the completed stain-glass pictures can be displayed in a window to allow the light to shine through.
Printed tracing paper with themed designs too colour in.
Clear instructions inside the front cover.
Gatefold for ease of use while colouring.
Certificate of completion
Also available as a 32-page bind-up with an additional frame.
Written by:
Illustrated by: