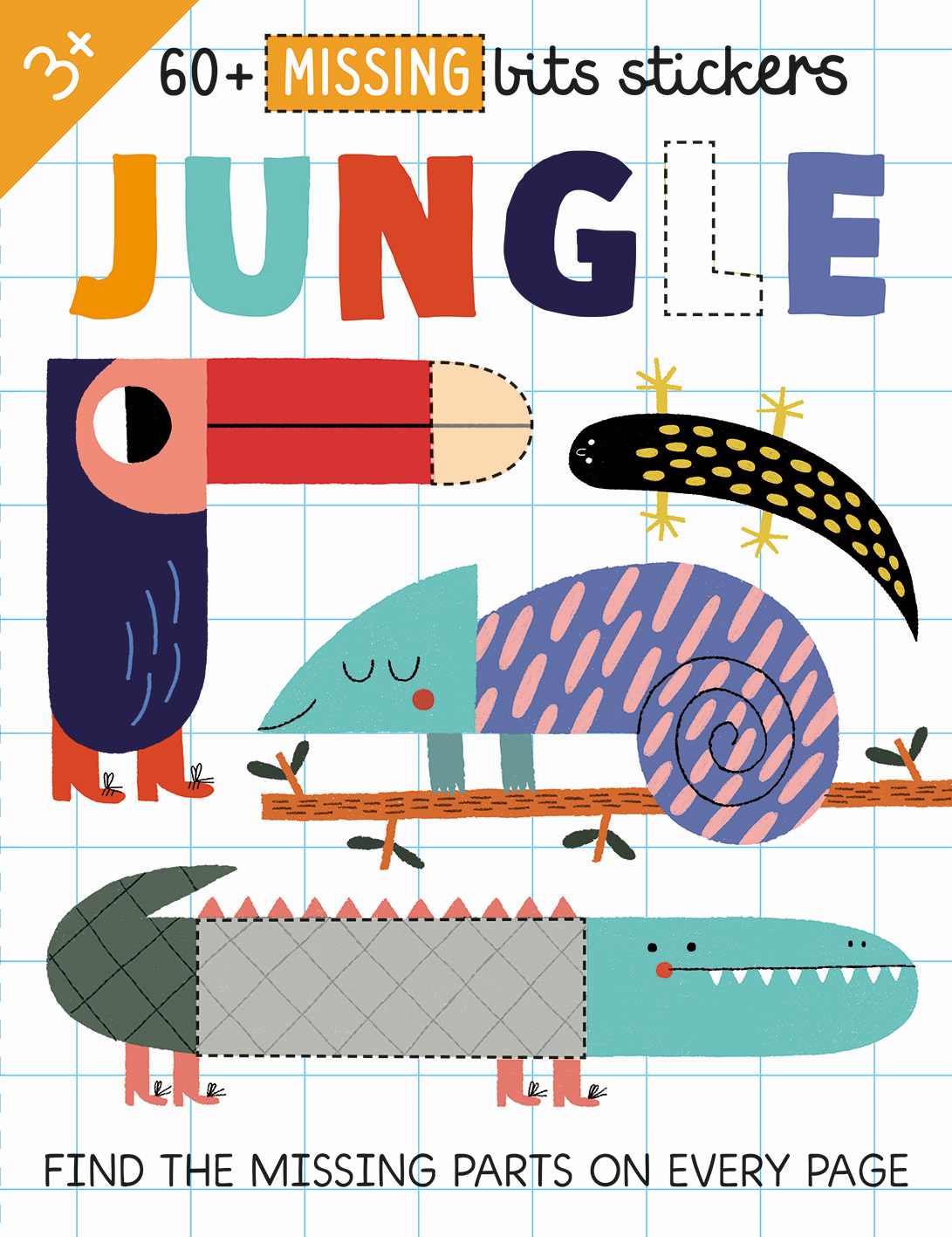 3093
Missing bits stickers
Jungle
TPS: 280mm x 216mm
Extent: 24pp + 3 sticker sheets
In these bold and colourful sticker books, the challenge is to match the shapes and complete the scenes. There is an additional counting element with number stickers to find and place. The appealing images and large stickers encourage shape recognition, manual dexterity and visual thinking, as well as develop sequencing skills in young children. Each book includes more than 60 stickers to place in the pictures, allowing children plenty of learning opportunities as they bring the scenes to life across a range of topics.
Improves manual dexterity, shape recognition and visual thinking.
Aids understanding of sequencing and development of fine motor and number skills.
Large range of titles covering popular themes.
Includes sticker sheets.
Written by:
Illustrated by: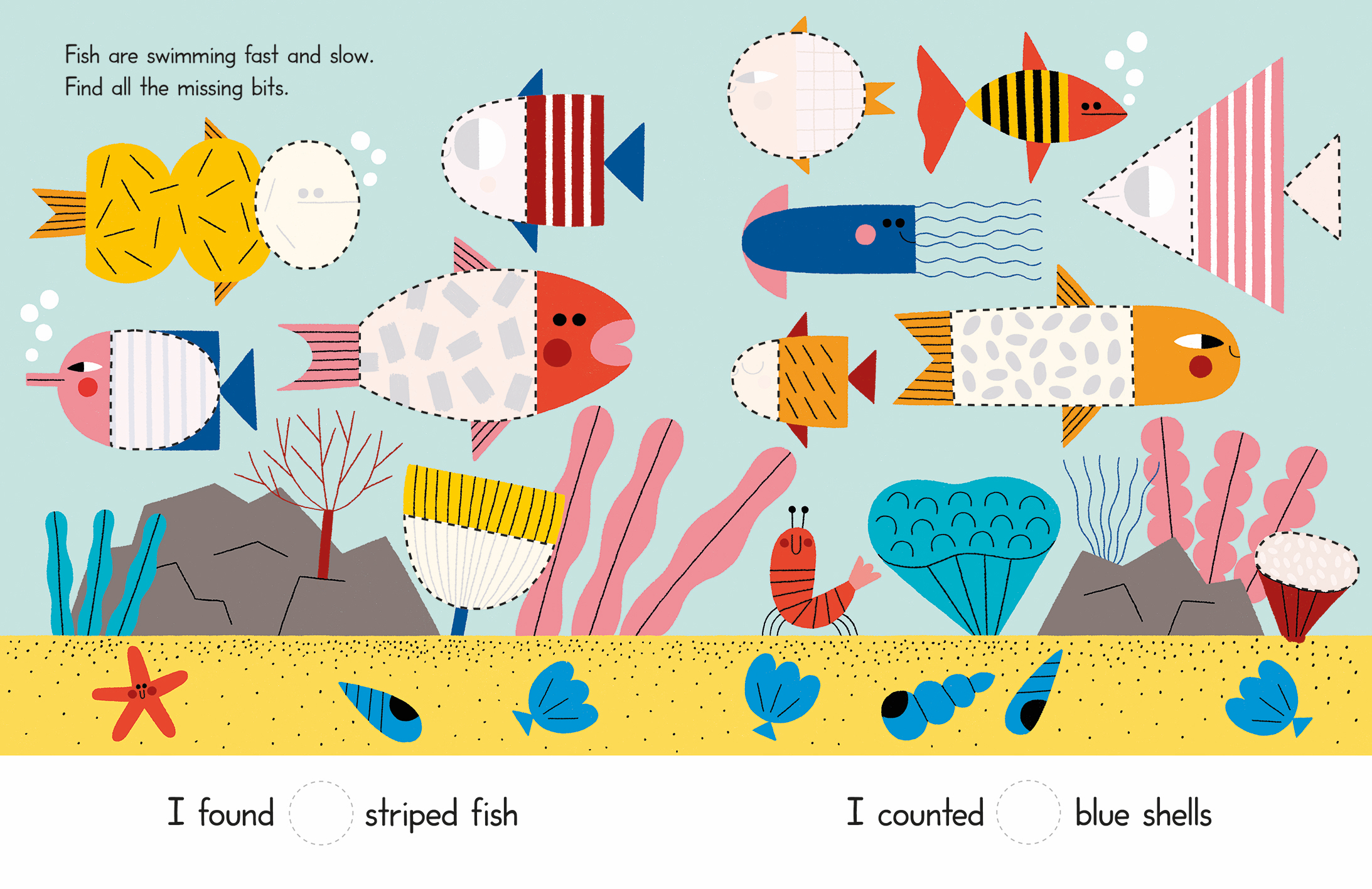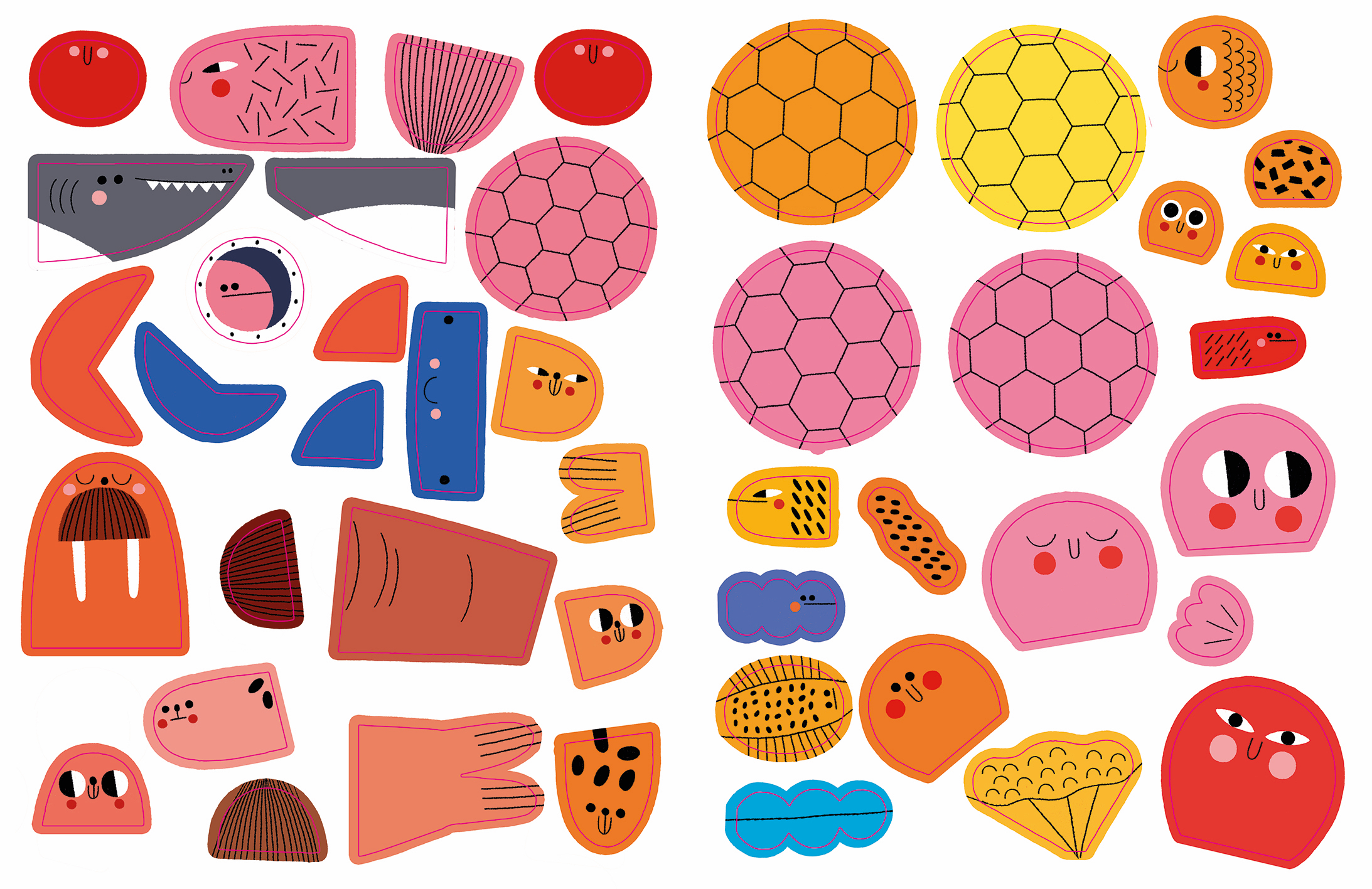 Other books
in this series