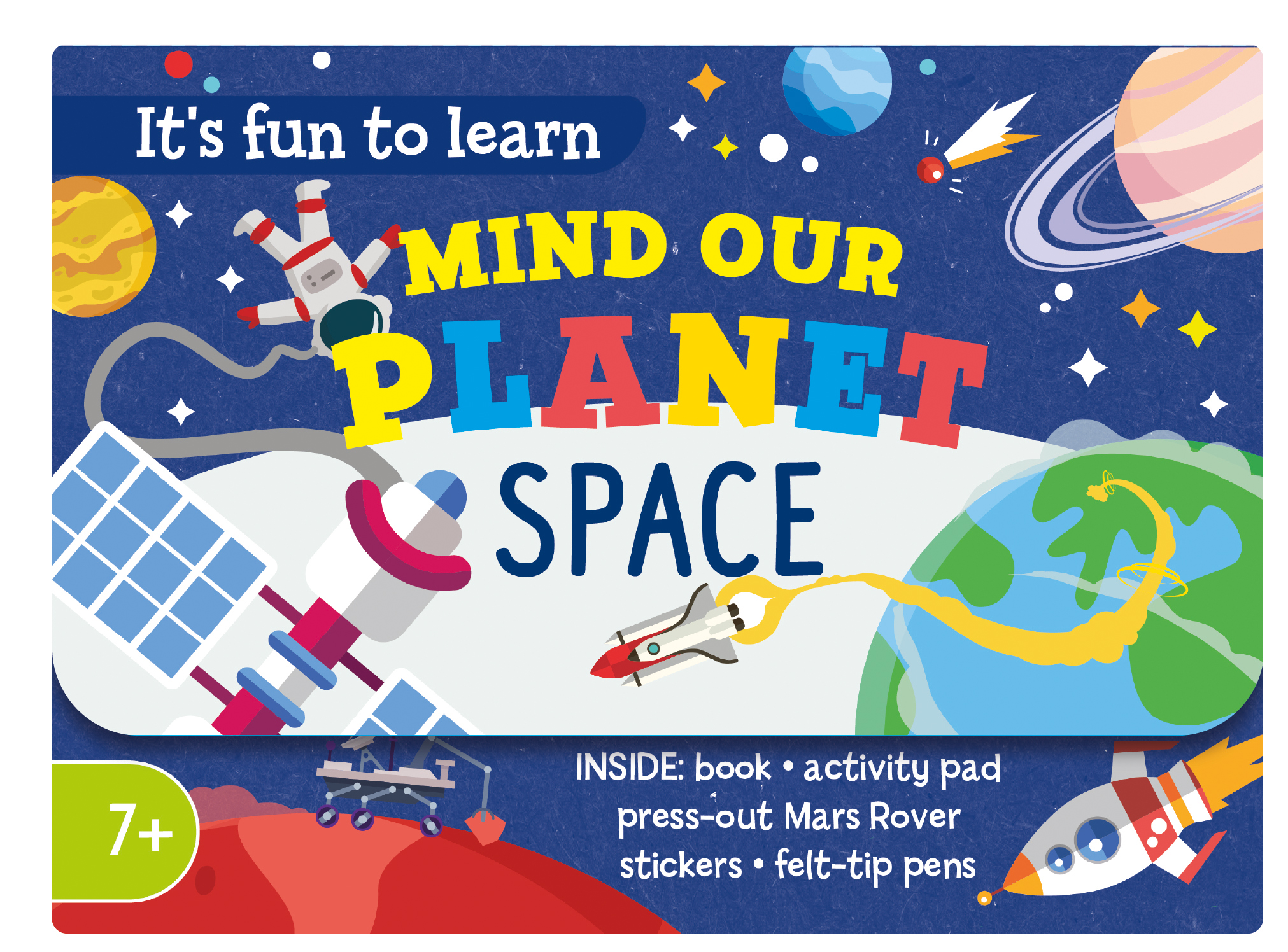 Mind our planet carry case
What's New!
Mind our planet space
TPS: 195mm x 150mm
Extent: 2 16pp books + components
Each carry case includes an activity book, notebook, stickers and a model to assemble. The fun activities are designed to help children engage positively with the environment.
Every set includes a model to make, stickers, book and notebook.
All sets are themed around the environment and sustainability.
Written by: Elizabeth Golding
Illustrated by: Fabien-Laus-Pillot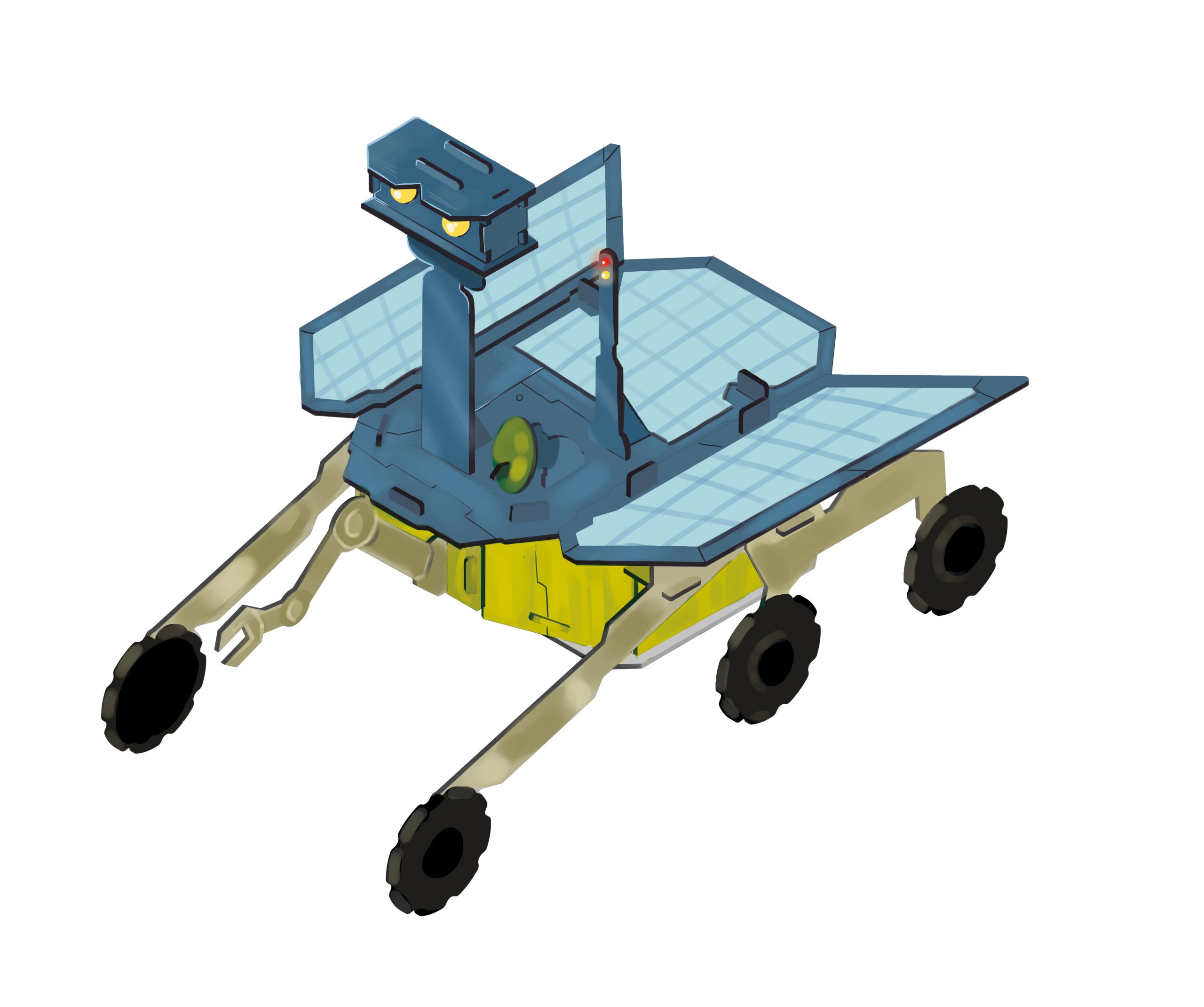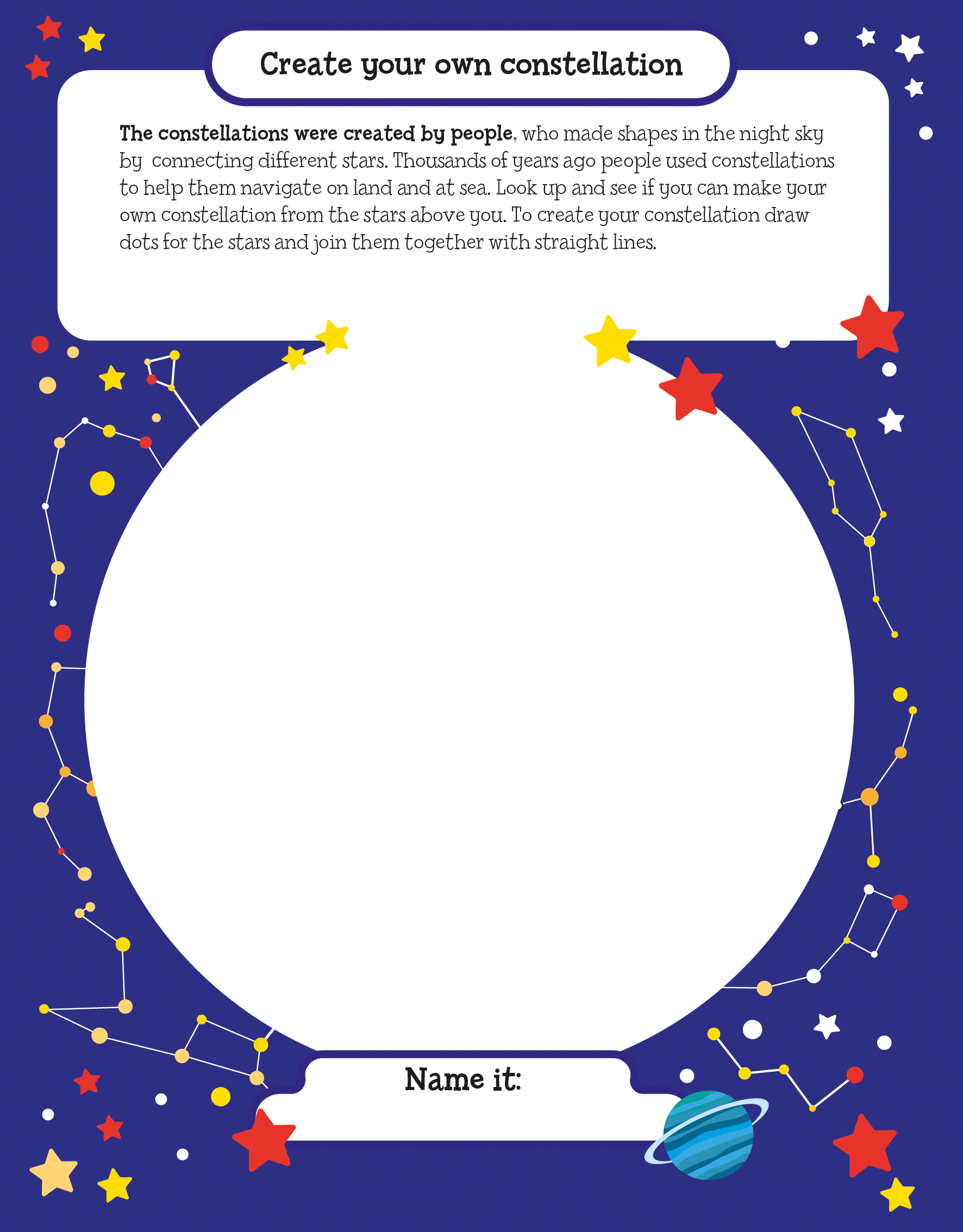 Other books
in this series