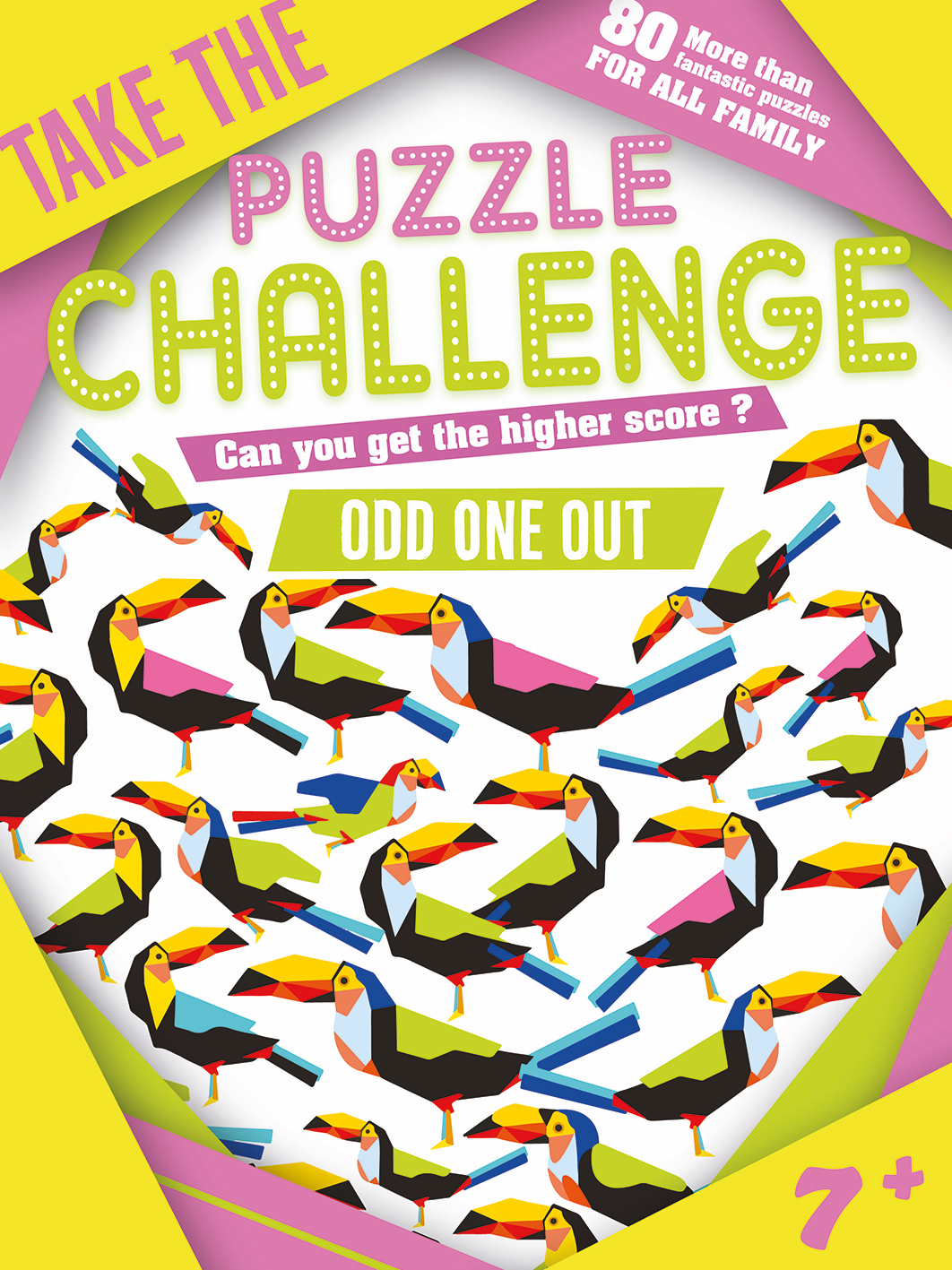 3478
Take the puzzle challenge
Odd one out
TPS: 280mm x 216mm
Extent: 96pp
This puzzle series covers all types of detailed visual puzzles from spot- the- difference to odd-one-out, and from dot-to-dots to mazes. There are also themed books with multiple types of puzzles. Some puzzles are harder than others but all help to develop logic and problem solving skills. Children are rewarded with points on completion of a puzzle. Scores are graded in line with puzzle difficulty.
Graded scoring system.
Develops problem- solving skills.
Written by:
Illustrated by:
Other books
in this series