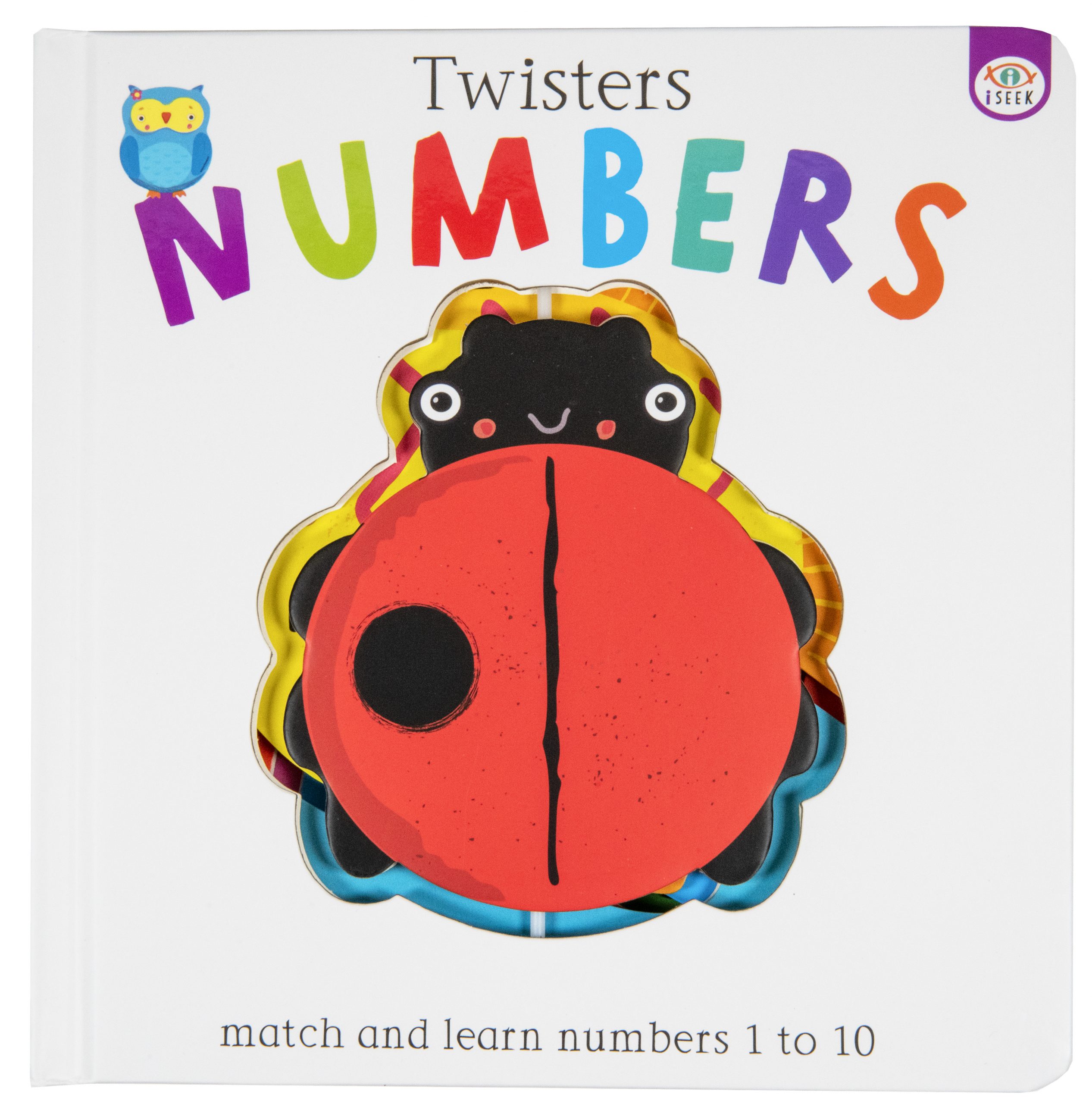 3238
Twisters
What's New!
Numbers
TPS: 175mm x 175mm or 228mm x 228mm
Extent: 5 spreads + mechanism
Thanks to the twister feature in these titles, children can turn the images in the page 360 degrees to match the right shapes and colours with the text! This entirety unique format for pre-schoolers covers key learning concepts through simple text and ideas while developing their dexterity and visual-thinking skills and enjoying multisensory learning. The chunky board-book pages and fun spinning element are easy for small hands to turn while durable enough to withstand even the most excitable of young readers.
Unique spinning image mechanism makes these books stand out from competitors.
Bright, colourful illustrations engage early readers.
Perfect for use at home or on the go.
Can be used alone or with an adult.
Also available in a larger format, 228mm x 228mm.
Written by: Anton Poitier
Illustrated by: Amanda Enright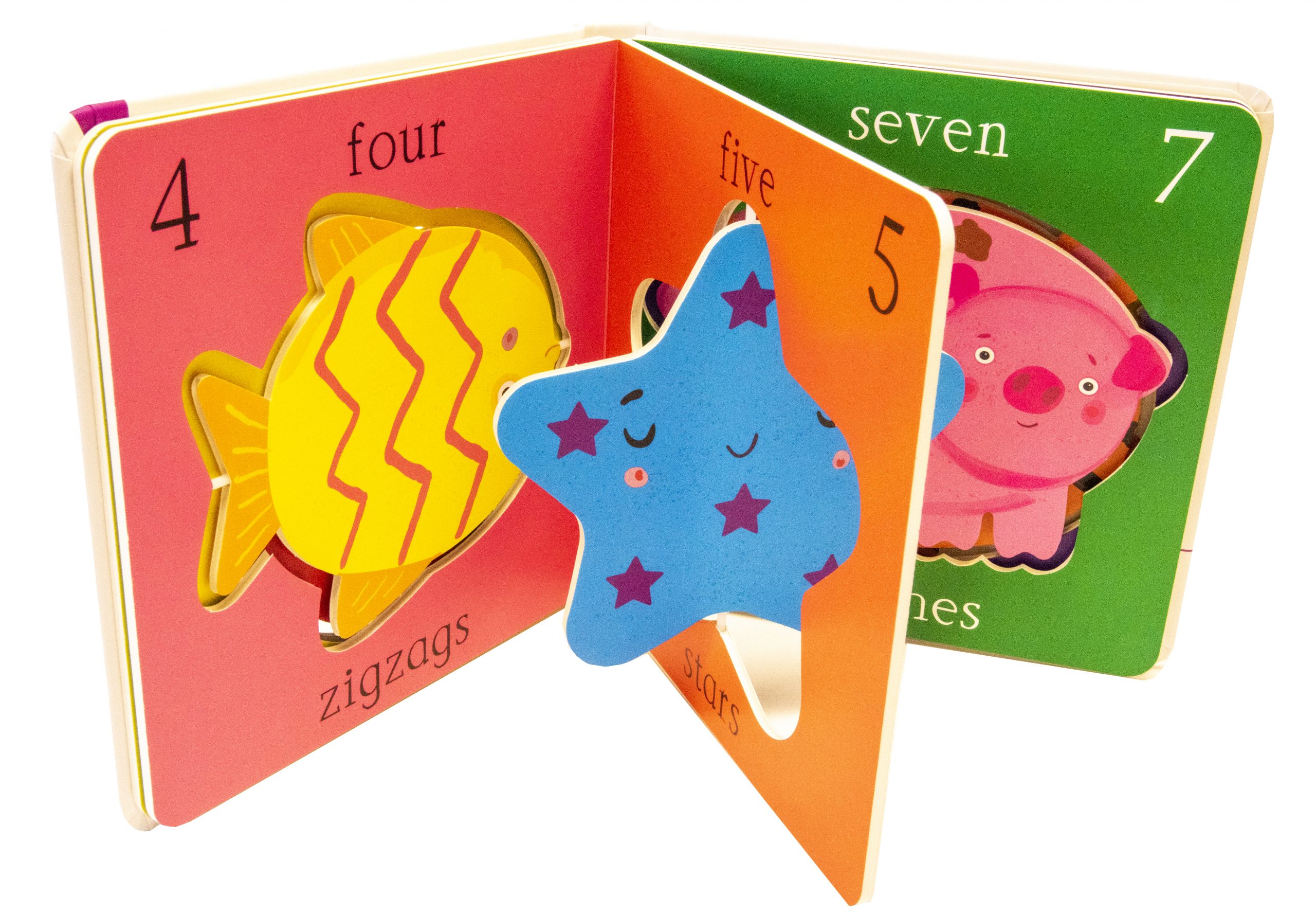 Other books
in this series